Monthly Archives:
March 2021
reduction lino print technique – in multiple color variations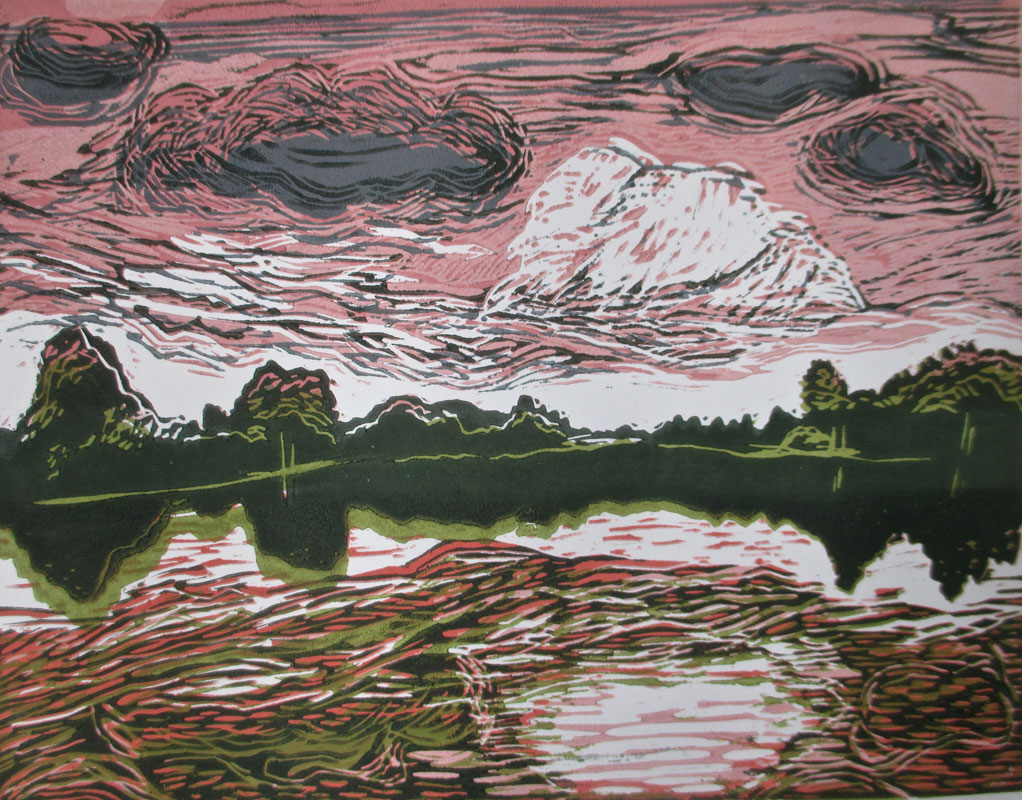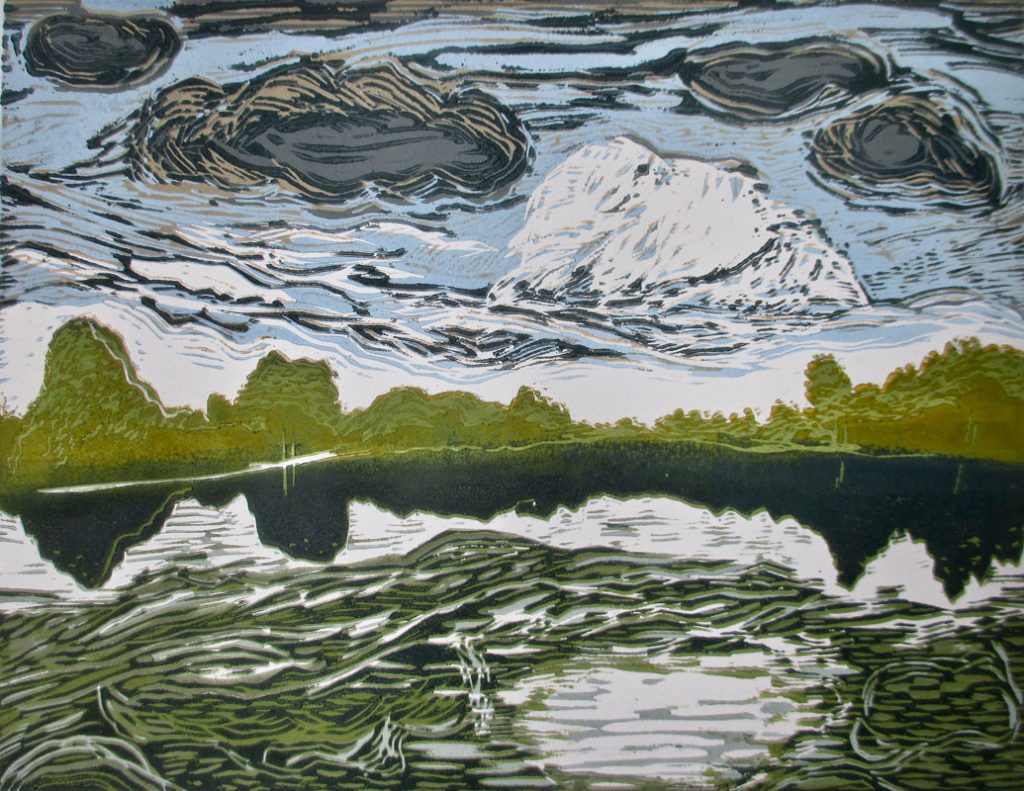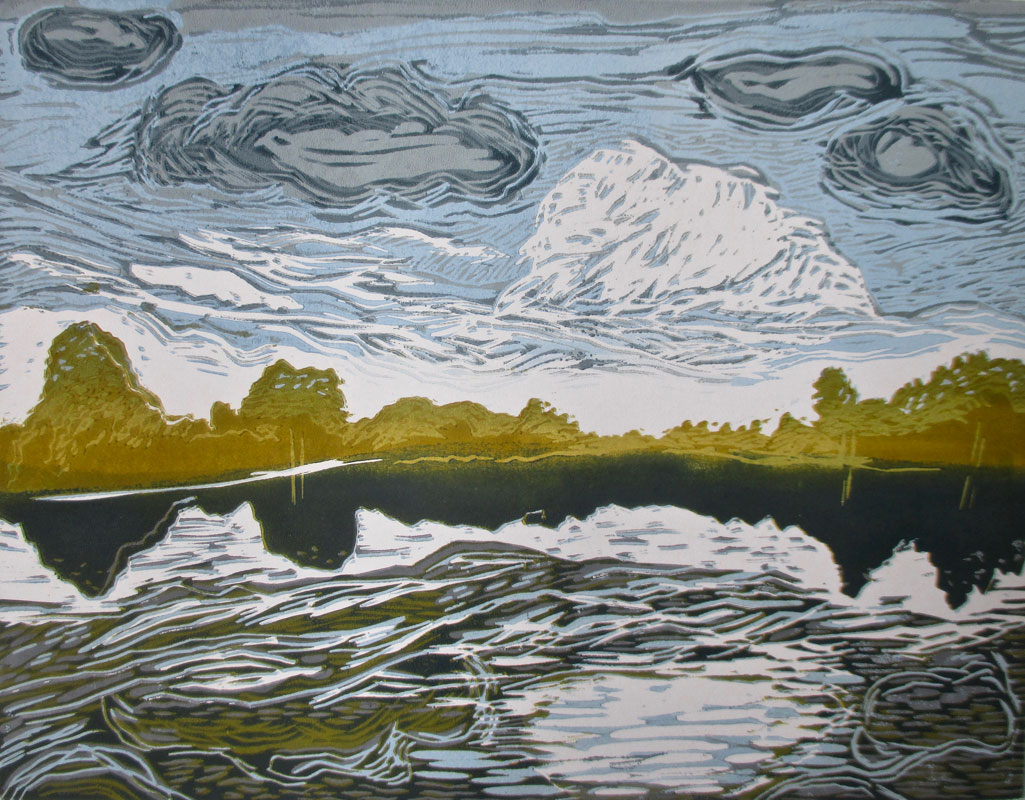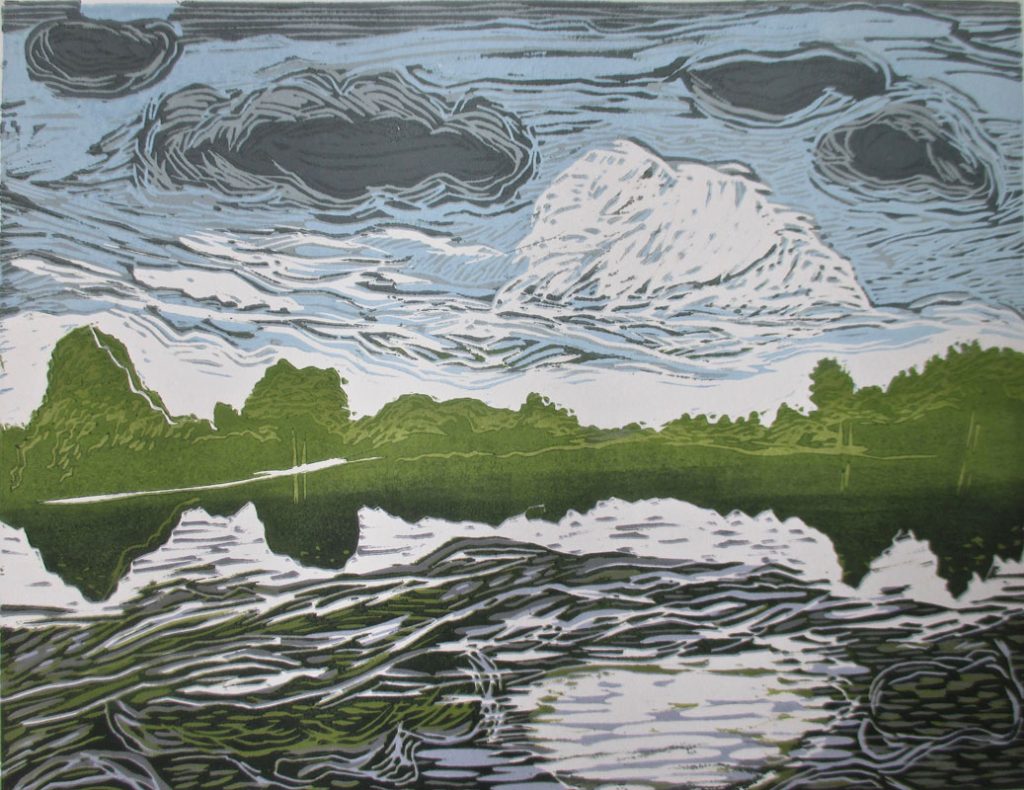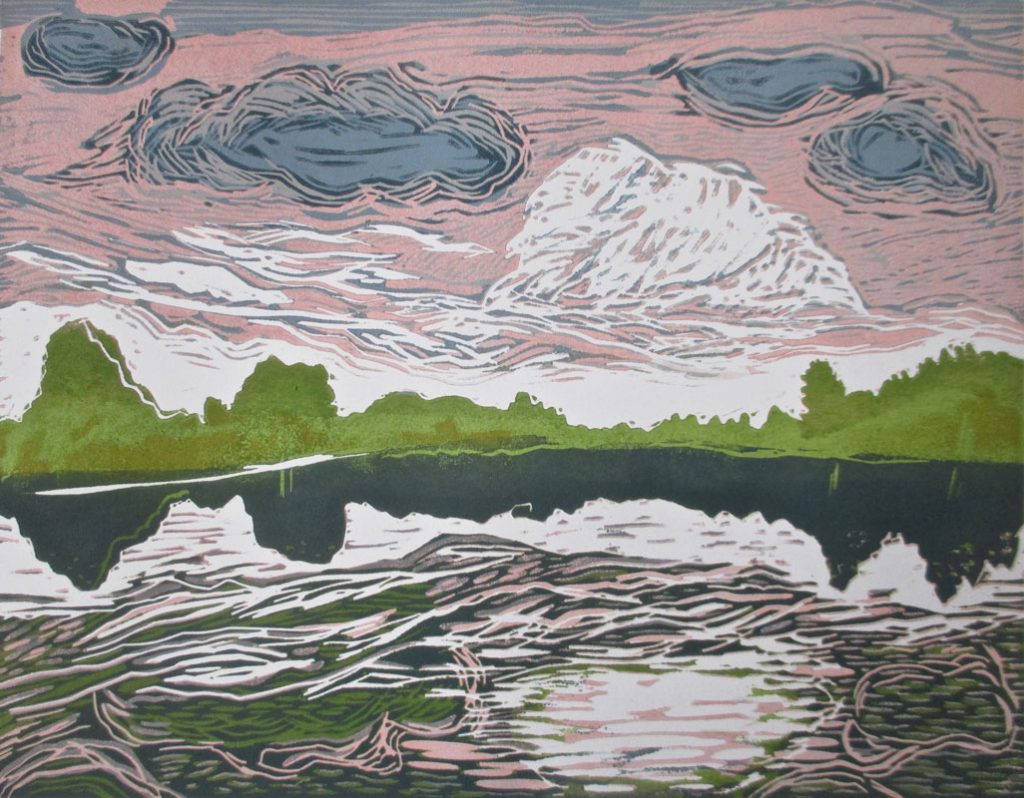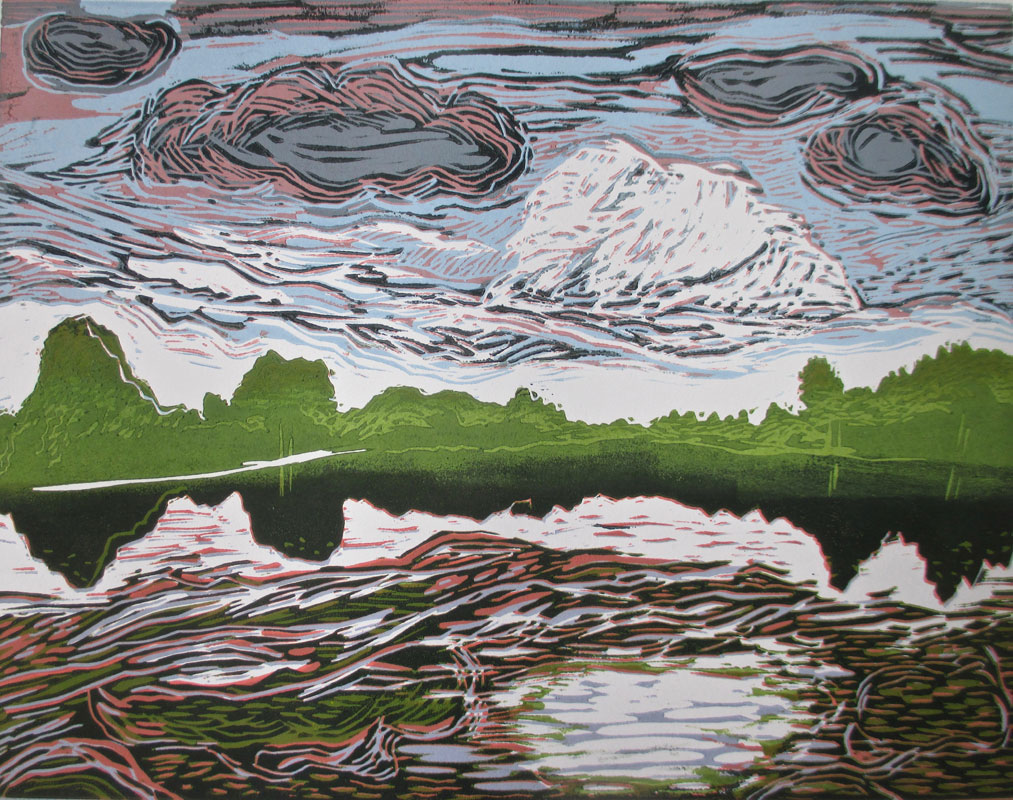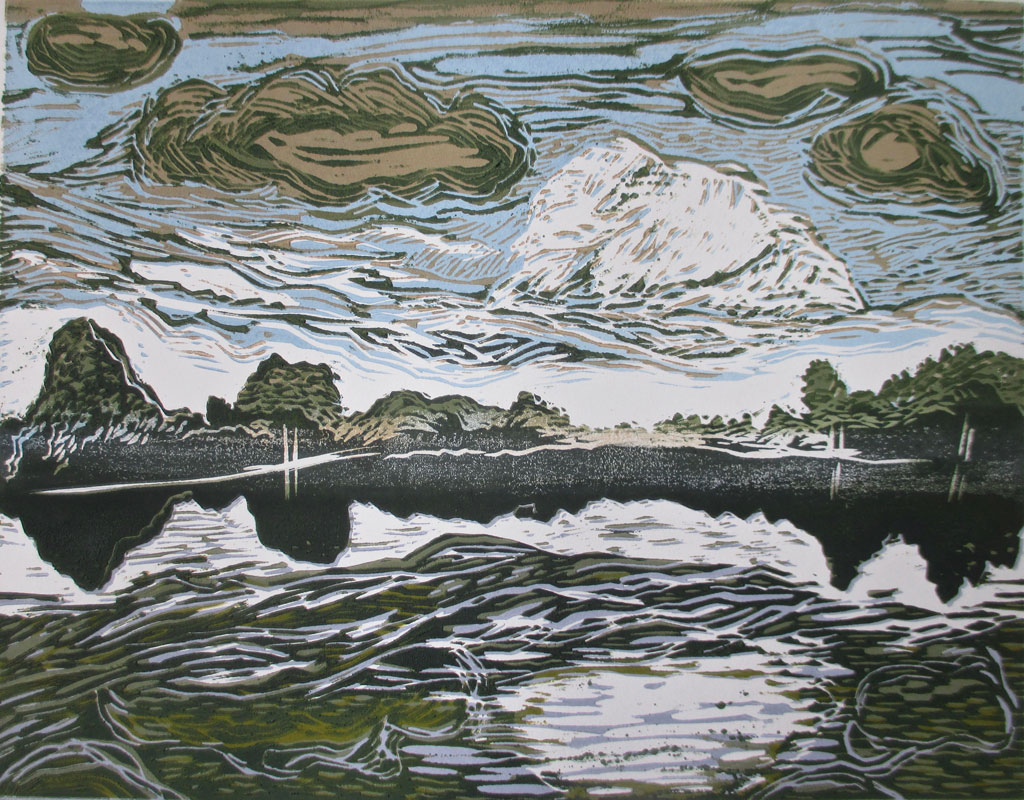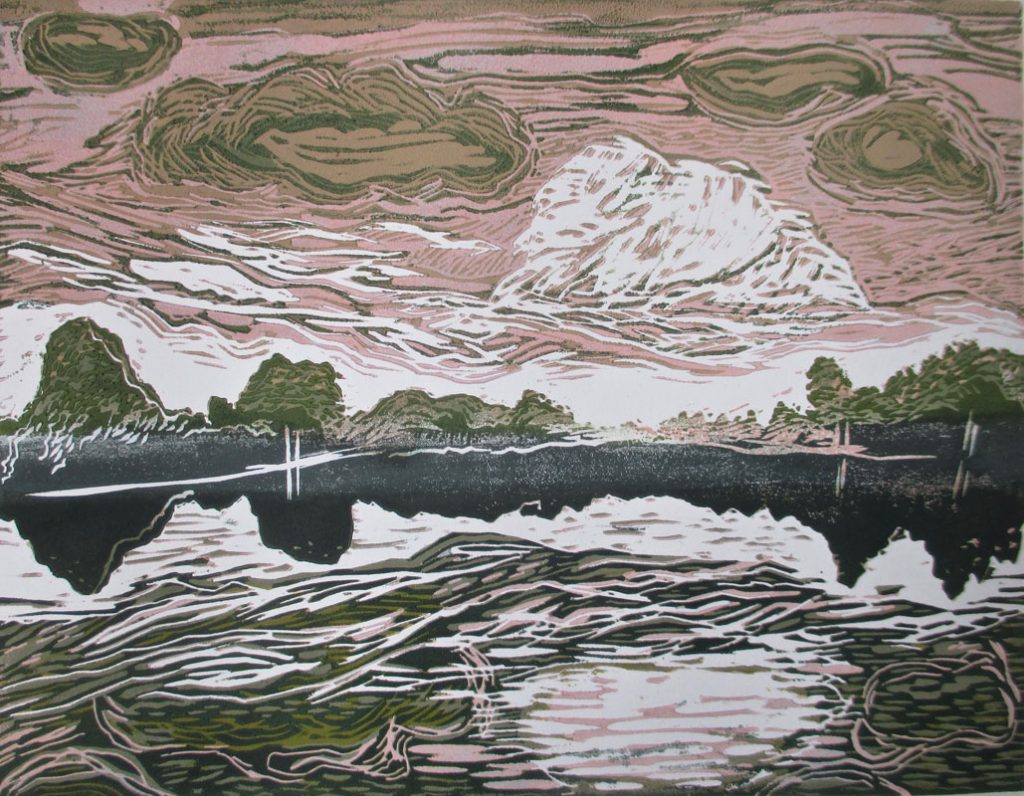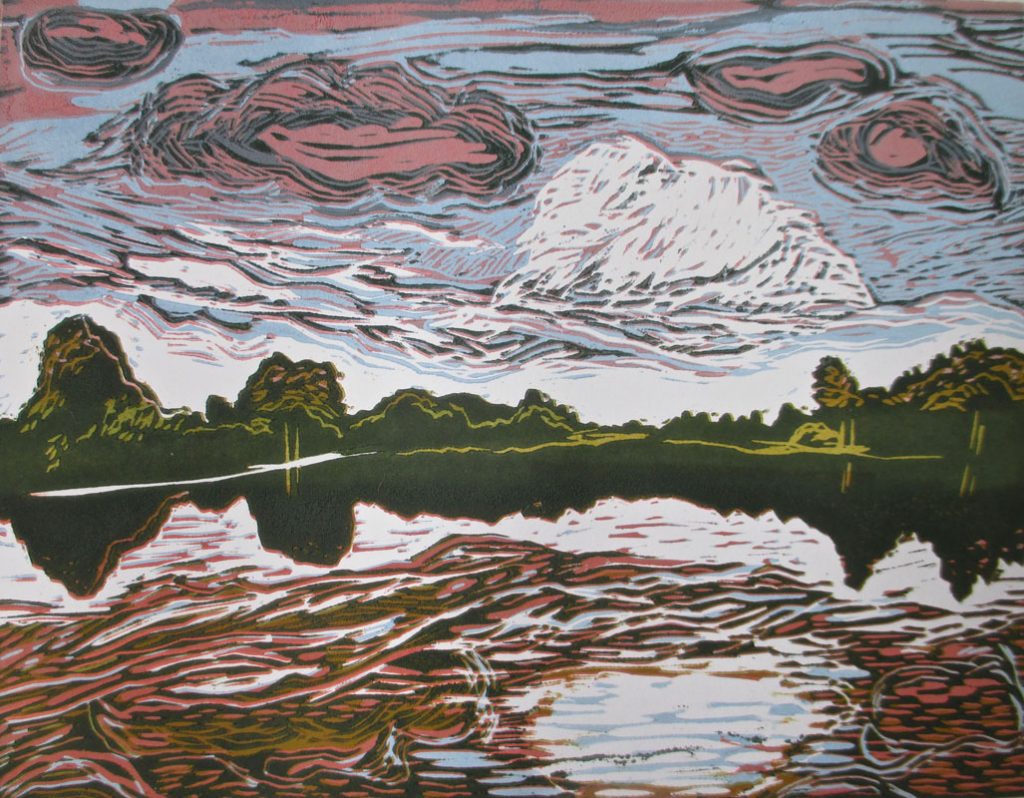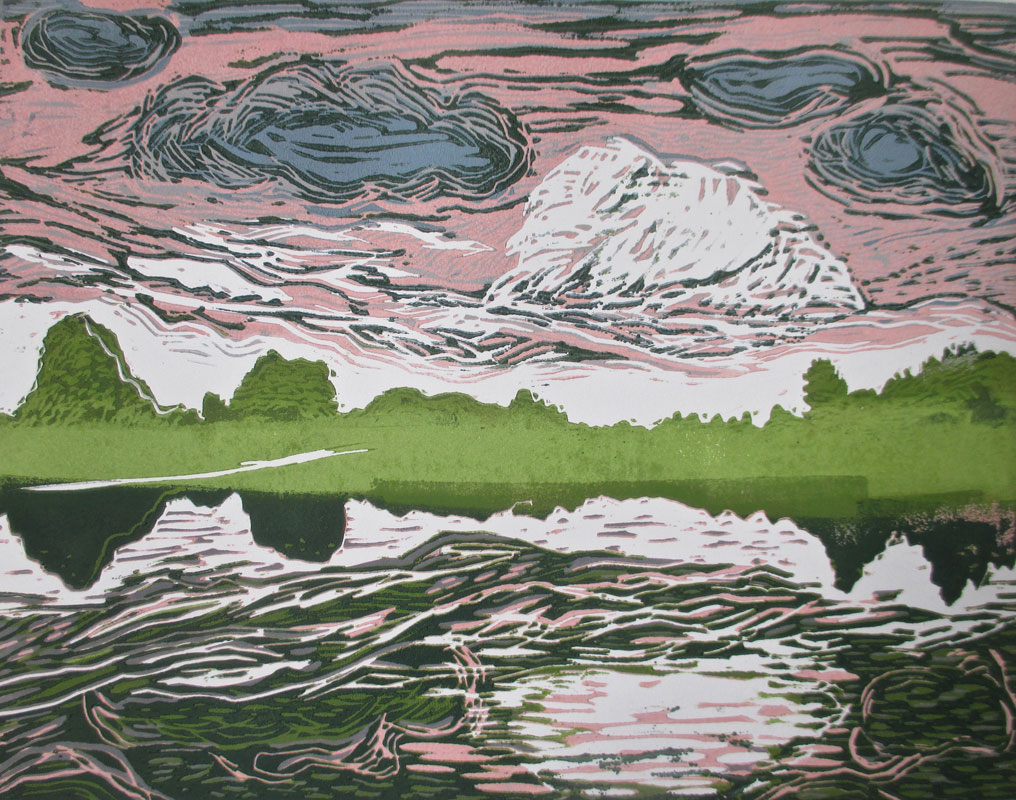 Dimensions : plate = A4 – Aqua linol ink – 2021
I never leave the house without a sketchbook. It gives me that little sparkle of accomplishment and inspiration.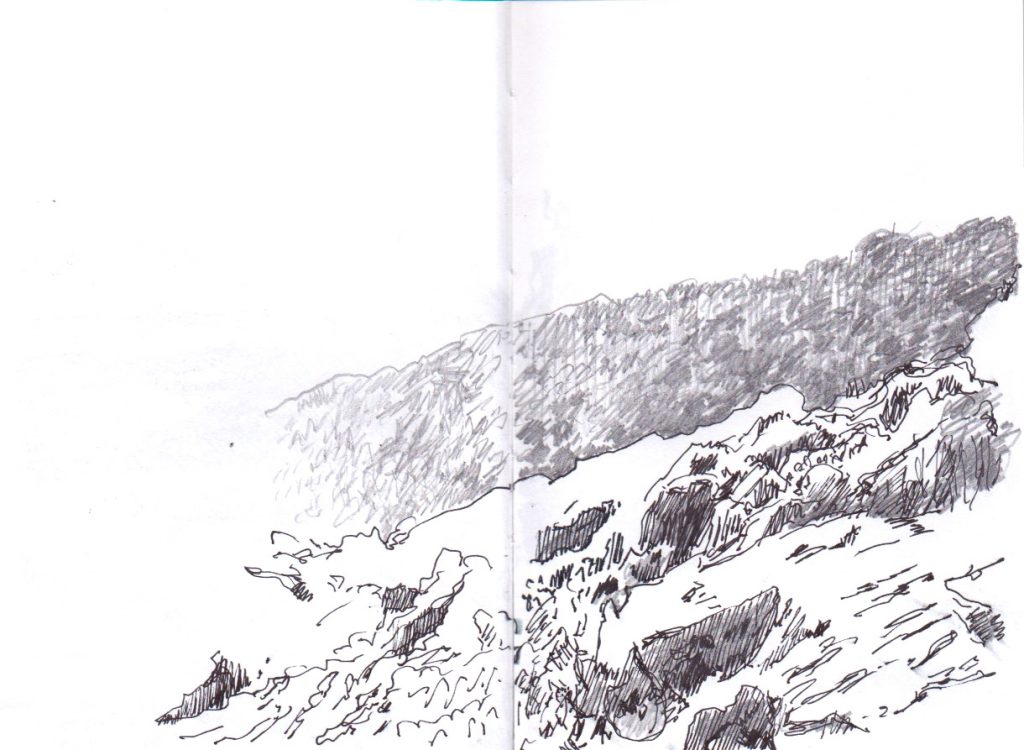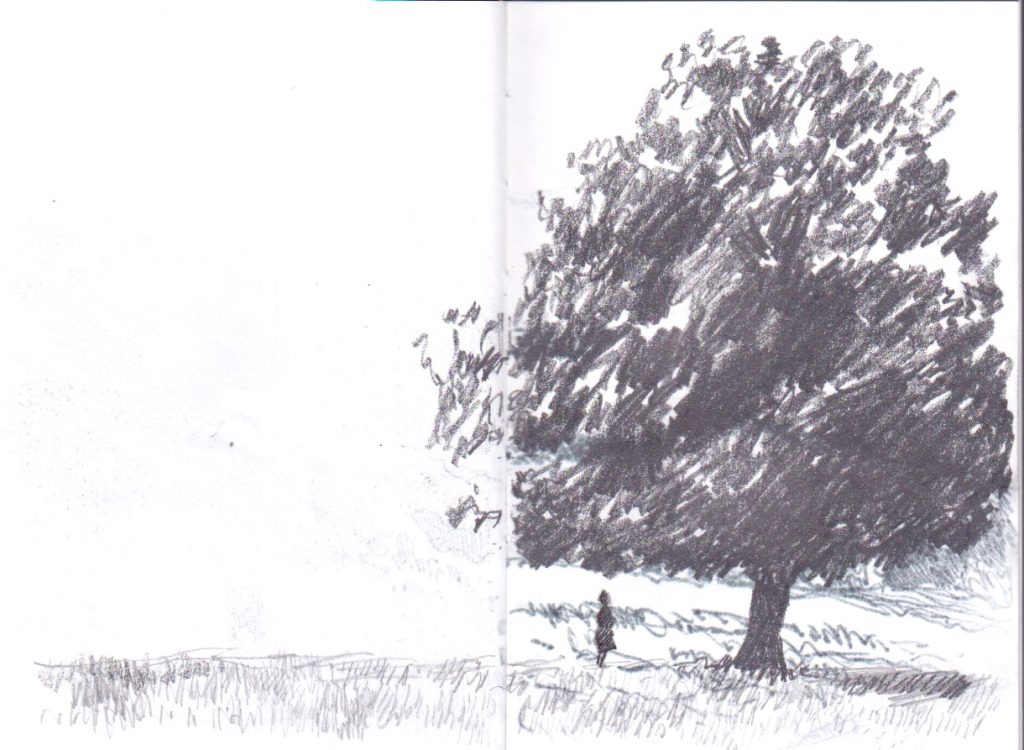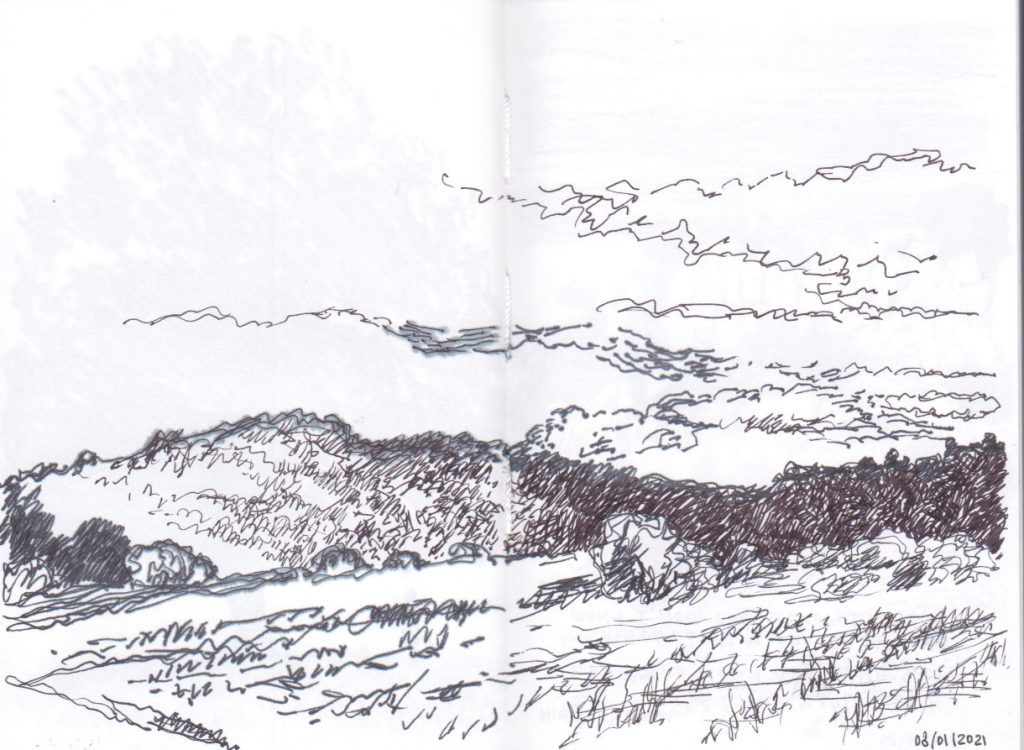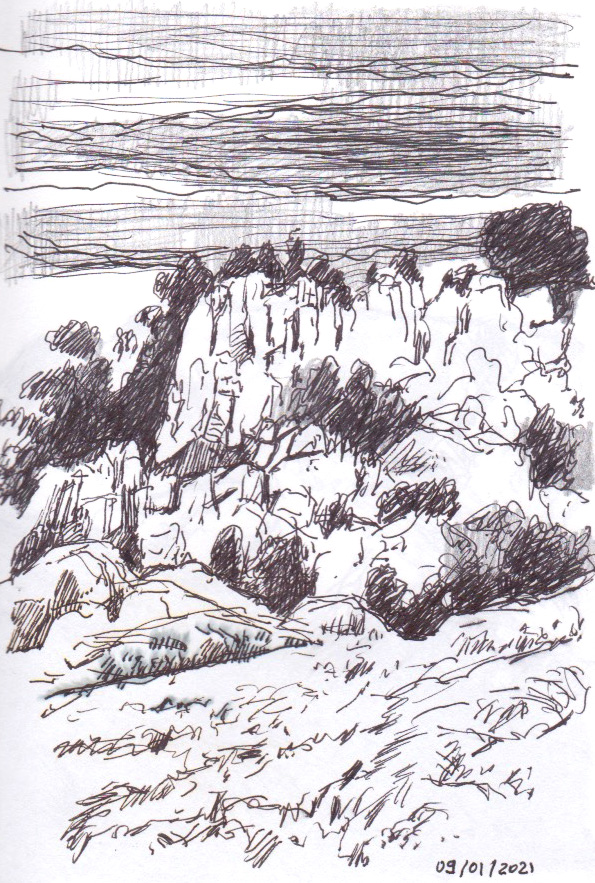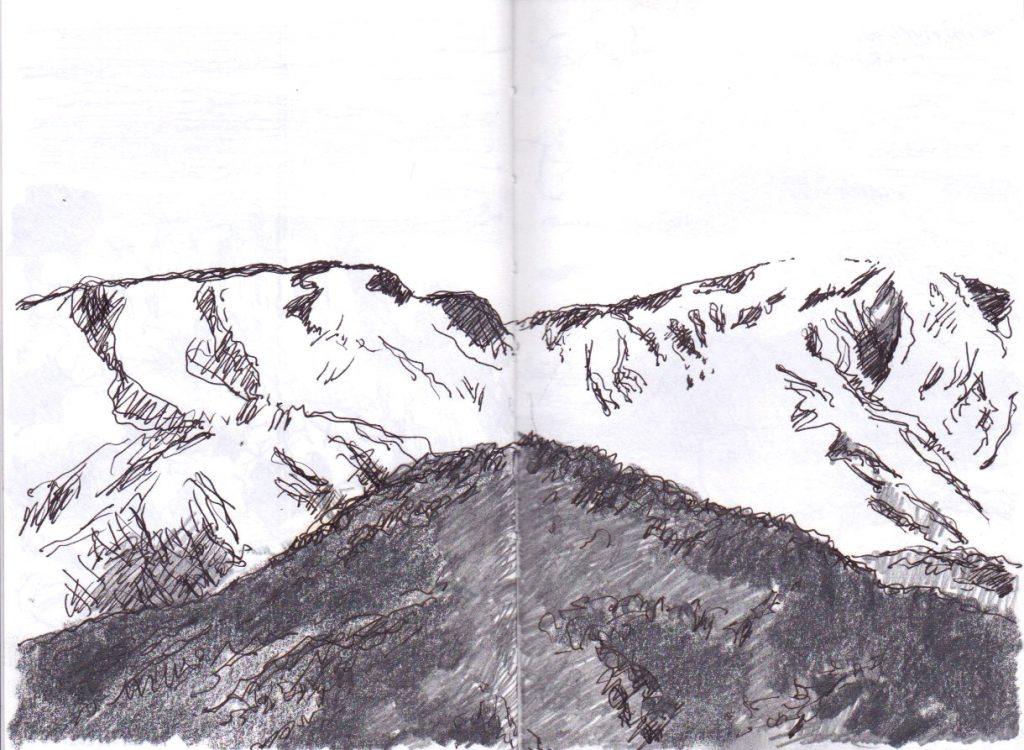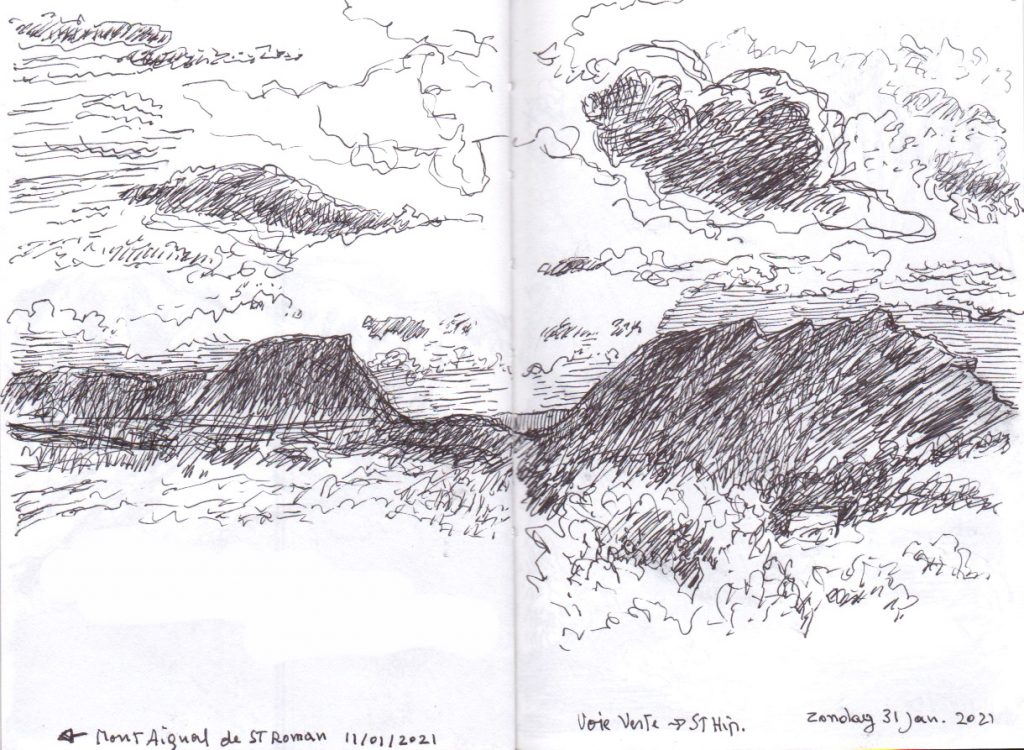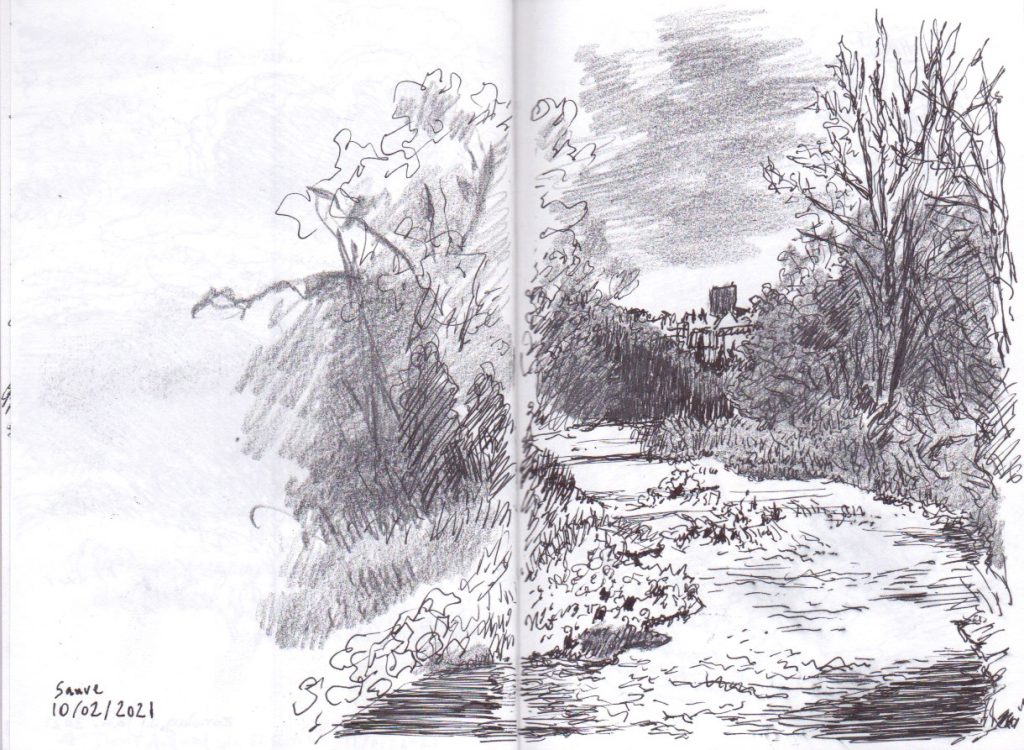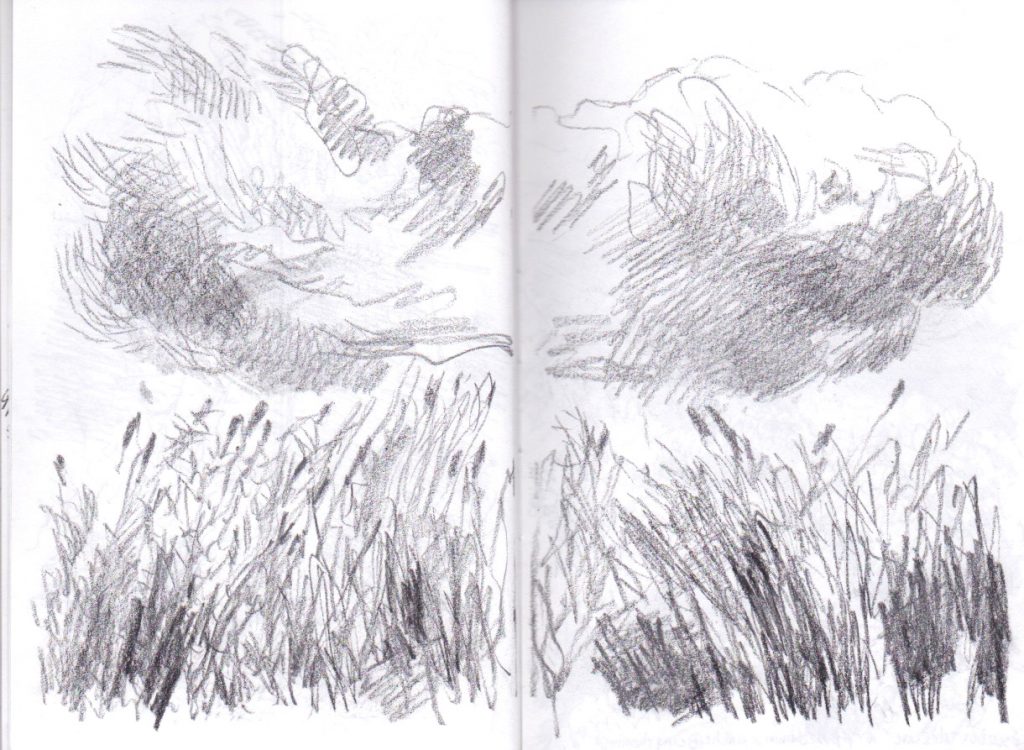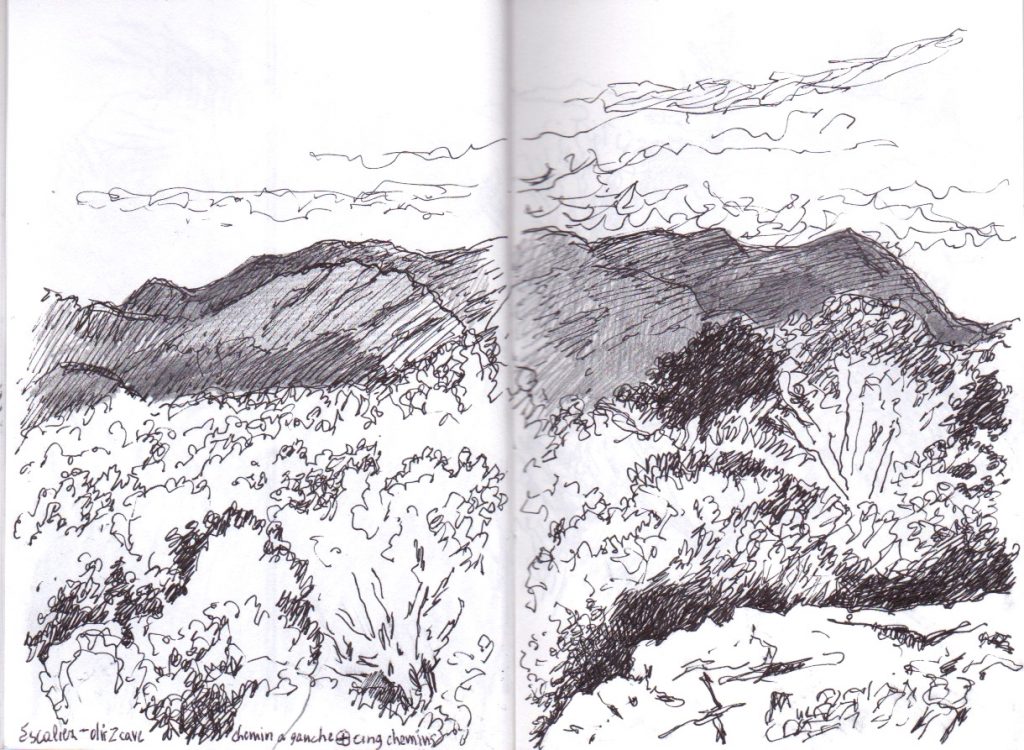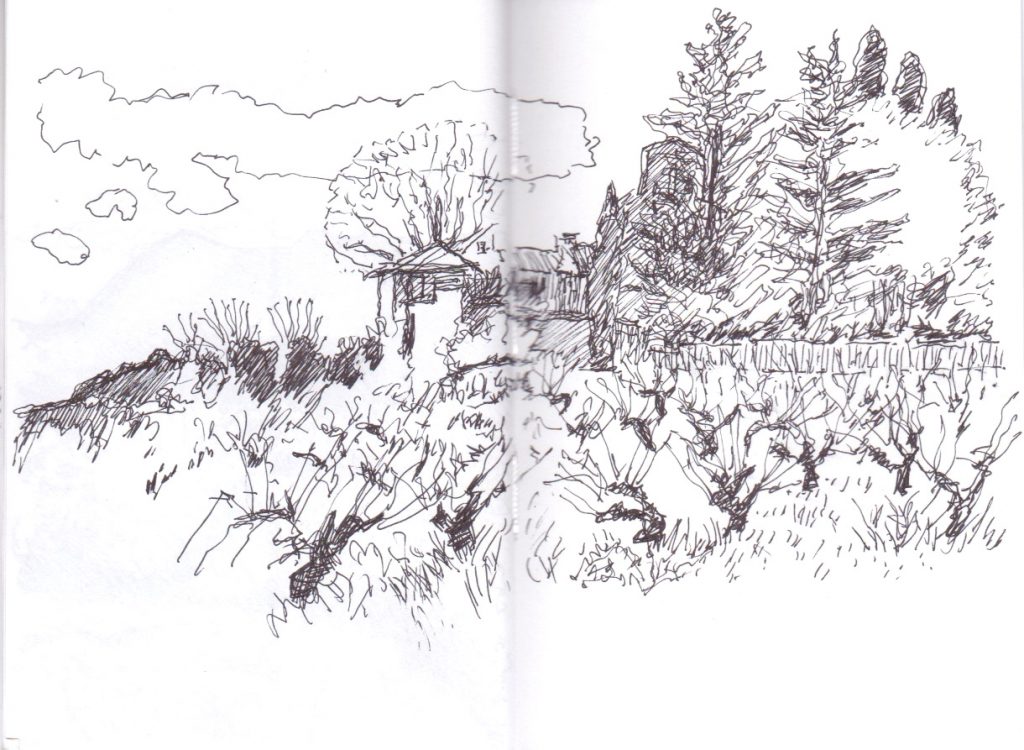 "In afwachting". While waiting for my next exhibition to open in spring, although one is ongoing in Sauve at Galerie Vidourle, and open to the public, and a shop "Chez Marte" in St Hippolyte du Fort has some of my small engravings on display. This is really a perfect opportunity to work on a variety of drawings, paintings and engravings from nature. For years I have almost completely invested my time in one exhibition after the next. And now because this is no longer possible I feel like I claim my time to solely dedicate to the challenging making-of.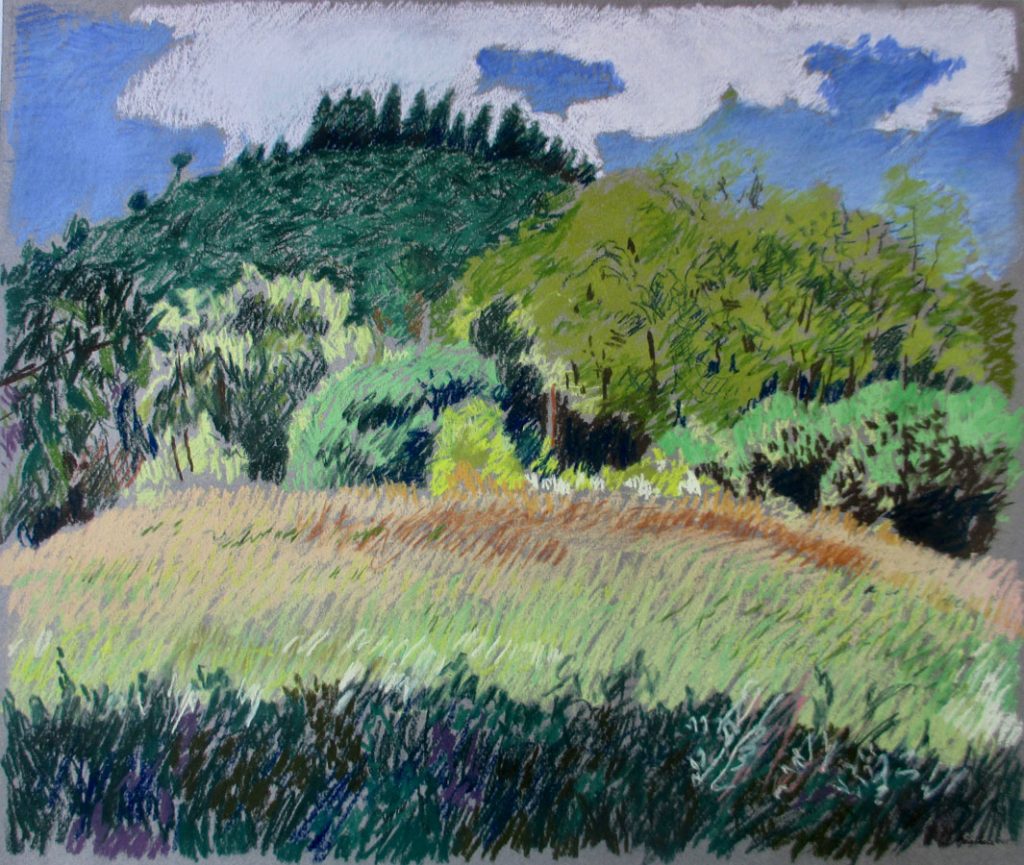 Sur la route de Lasalle / pastel sec 42x50cm