NEWS LETTER 2020 RIKA DERYCKERE
Portraits d'artistes
5 decembre 2019 – 16 février 2020
GALERIE VIDOURLE à Sauve, France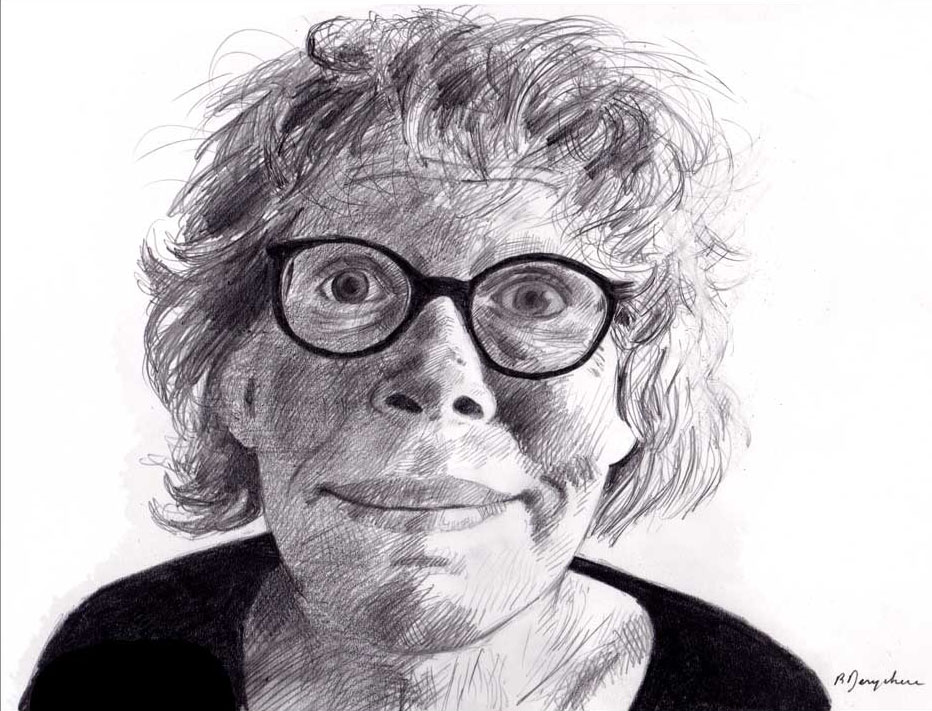 René Carcan Award
Laureate
La remise des prix est prévue à la Bibliotheca Wittockiana à Bruxelles, le 01 février 2020 à 4pm. Exposition du 02 février au 23 février 2020.
Bibliotheca Wittockiana 23 rue du Bemel • B 1150 Bruxelles www.wittockiana.org Tél: 02 770 53 33 info@wittockiana.org Metro 1, arrêt « Montgomery » / Tram 39-44, arrêt « Jules Cesar » /Bus 36, arrêt « Atlantique »
ANTWERPSE HANDJES – Kathedraal Antwerpen
More than 160 Belgian and international artists illustrated the Antwerp Hand in the theme of friendship.
These works of art traveled around the world and give Antwerp a greater and warmer fame. After Portugal, Cuba, France, Colombia and the Walloon Parliament in Namur, they come back to the cradle.
Exhibition from 01 / 02 – 31 /03, 2020 O.-L.-V.-Cathedral – Antwerp. Belgium.
CHEZ RITA à Roubaix Trans Fair residence & exposition (residency & exhibition)
Solenne Capmas – Hélène Deghilage – Rika Deryckere – Assunta Génovesio – Peter Poplaski. Artist in residence from 2 till 7 february 2020: A group show and a painted Jam-sessions 5m x 2m based on life drawings and drawing at the Lille Natural Museum of History, France. Using the title Hell and Paradise.
Vendredi 7 Février 2020 dès 18h
20h: Concert de Abdou Mbaye et le Xalat de Dakar
CHEZ RITA, 49, rue Daubenton à Roubaix
PAPIER MACHÉ / FOOD AND ART
41 recettes et 49 artistes
Silkscreen printed art-book, an initiative of Solenne Capmas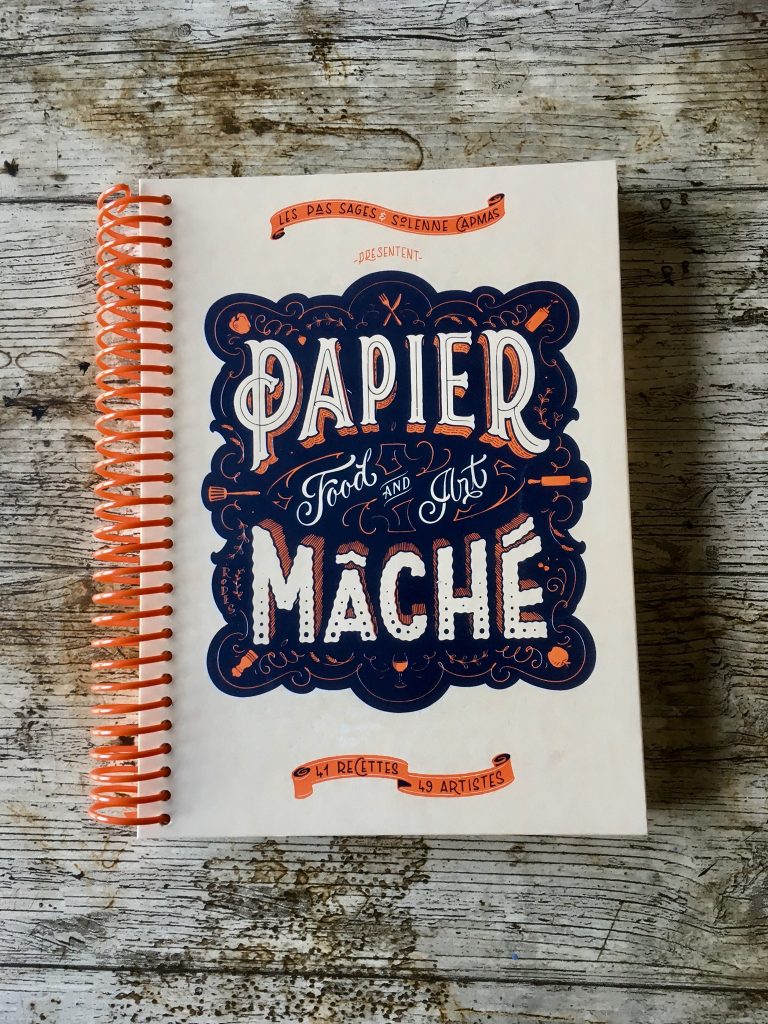 Coming up:
GROK ?
Les 4 saisons de l'art au CHÂTEAU d'AUBAIS, France
Commisaire d'exposition / Curator of the exhibition
Vernissage le 14 mars à 19h
Exposition du 14 mars au 5 avril 2020
OPEN STUDIOS
Ateliers ouvert 1 mai à SAUVE
ARTPAGE à OCTON
Association PARC & village des Arts et Métiers,
22, 23 et 24 mai. Exposition et projet de livre in situ avec 12 graveurs.
Cours & Jardins des Arts
Le 12ème Festival d'art contemporain (sous réserve)
Vers-Pont-du-Gard les 18 et 19 juillet 2020
LES ARBRES
Exposition collective au Petit Temple de Ganges en septembre 2020.
Oeuvres en permanence:
Au Musée de la soie et L'Atelier chez Marte
place de la Canourgue à St Hippolyte du Fort et
Galerie Vidourle à Sauve.