BELGIUM
 HANDJES Belgian graphic artists made in the form of a hand, an illustration on the theme "friendship". These designs are part of a travelling exhibition, which started in Antwerp in 2017 to go to Havana (Cuba), Lisbon (Portugal) 1 au 31 mars 2018
Coming up : «Galerie de verre» van het Waalse Parlement  Namur (Belgium) July 6 till August 6, 2018 and other cities over the next years.
FRANCE

68 Affiches pour Mai 68 // EXPO PARCOURS le 25 Mai à Montpellier + Parcours d'artistes Special MAI 68 guidés par Valentine BananaStreet – avec QRCODE
(25 mai + le 26 mai de 15h à 17h) Départ Place St ROCH
Le FESTIVAL WHAT THE FEST ?! #3 mêle arts de rue, village citoyen et concerts. Cette 3ème édition se déroulera du 8 au 10 Juin 2018 dans l'espace de la Cadoule à Vendargues.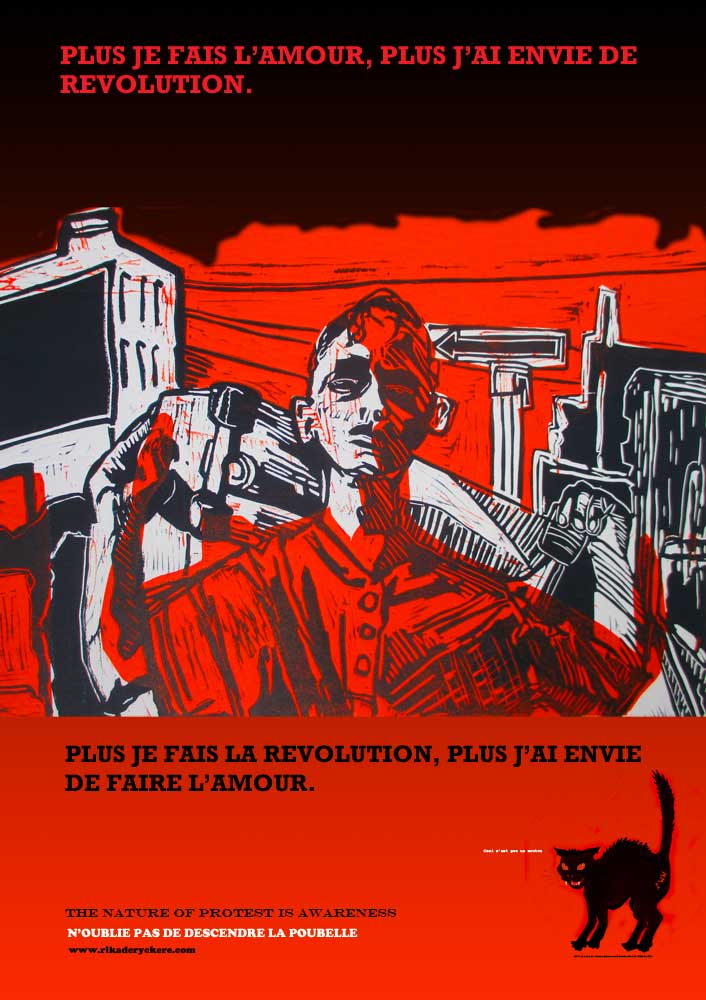 Journée Nationale de l'Estampe
OCTON village des Arts et Métiers
25 26 et 27 mai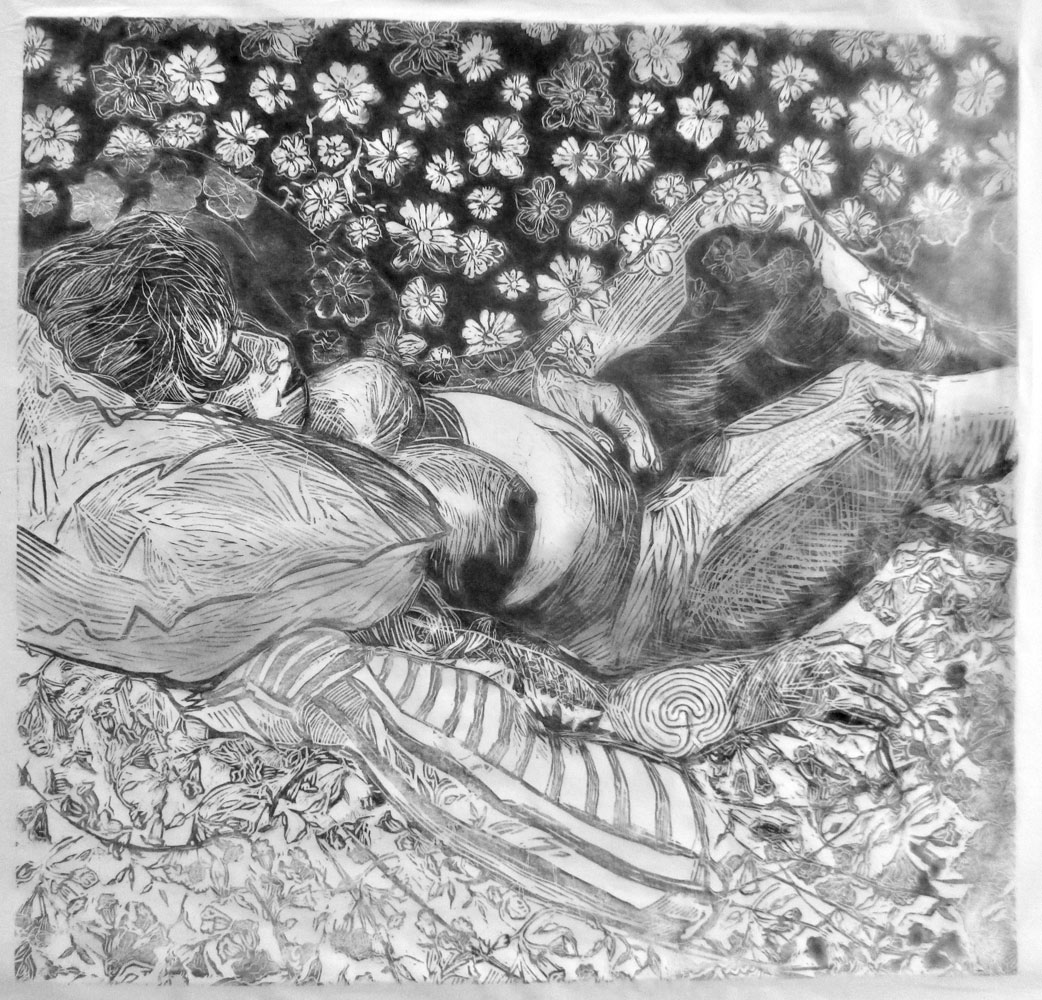 ACCROCHAGE de l'estampe visible à mon ATELIER 8BIS rue des Bourgades à SAUVE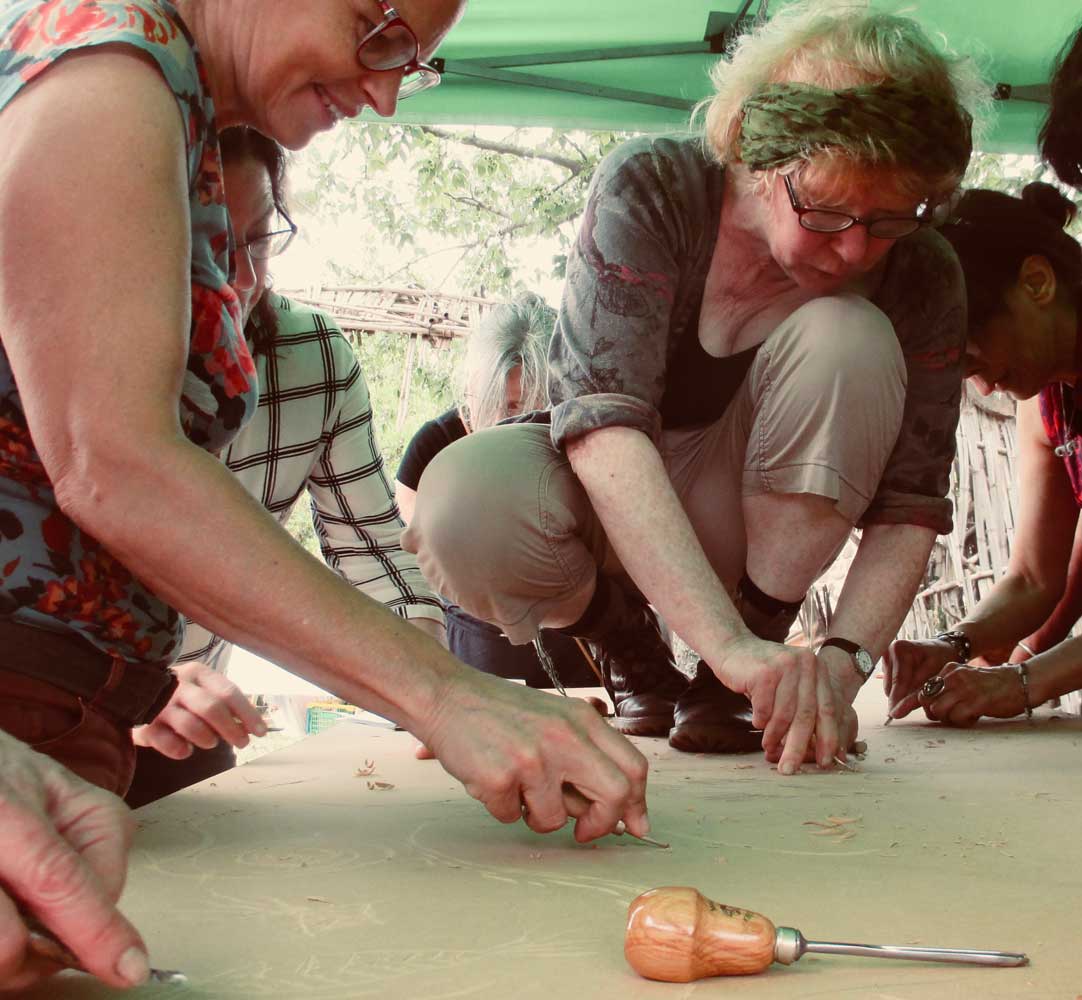 BIG PRINT , Octon 2018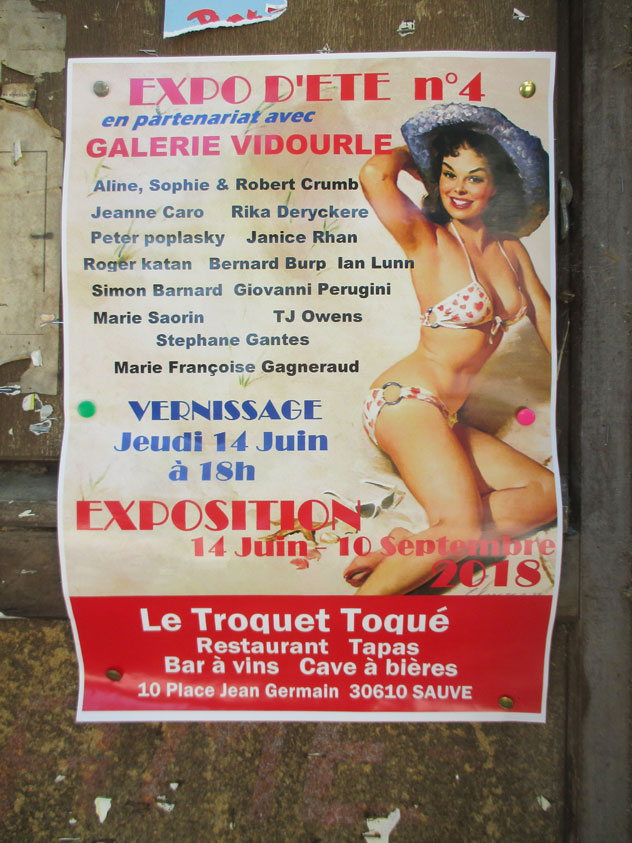 Les Hauts de Calvisson
Promenades artistiques les 6, 7, et 8 juillet
Expositions de juillet à octobre
Médiathèque de Calvisson

http://galerieduboutdumonde.fr/
mai 68 début du MLF, paroles de femmes
du 3 août au 5 septembre
En France, le Mouvement de libération des femmes (MLF) est un mouvement féministe autonome et non-mixte qui revendique la libre disposition du corps des femmes, remet en question la société patriarcale. A French autonomous, non-mixed feminist movement that advocates women's bodily autonomy and challenges patriarchal society.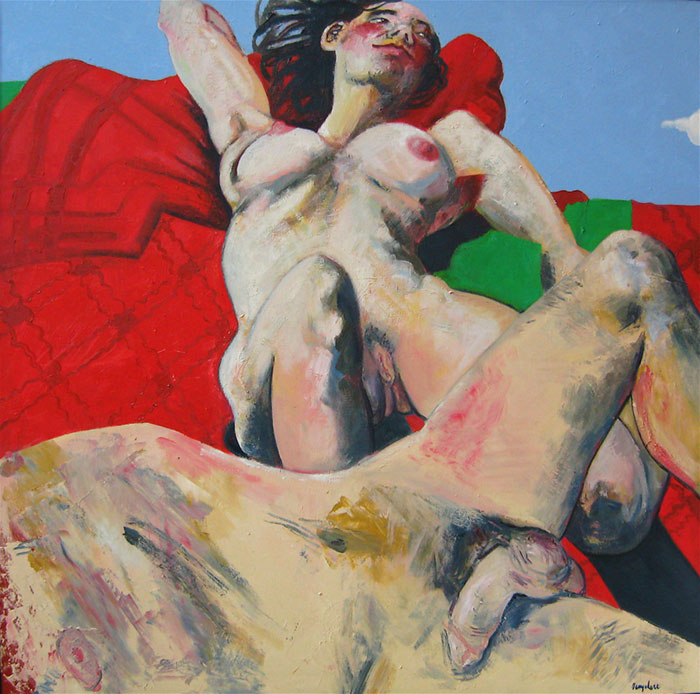 For more information contact Rika Deryckere:
Rika_deryckere@hotmail.com 0641313979
More of my work can also be seen permanently at:
Musée de la soie de Saint Hippolyte du Fort
L'atelier – Place de la Canourgue à Saint Hippolyte du Fort
Galerie Vidourle Prix in Sauve