More than 160 Belgian and international artists illustrated the Antwerp Hand in the theme of friendship.
These works of art traveled around the world and give Antwerp a greater and warmer fame. After Portugal, Cuba, France, Colombia and the Walloon Parliament in Namur, they come back to the cradle.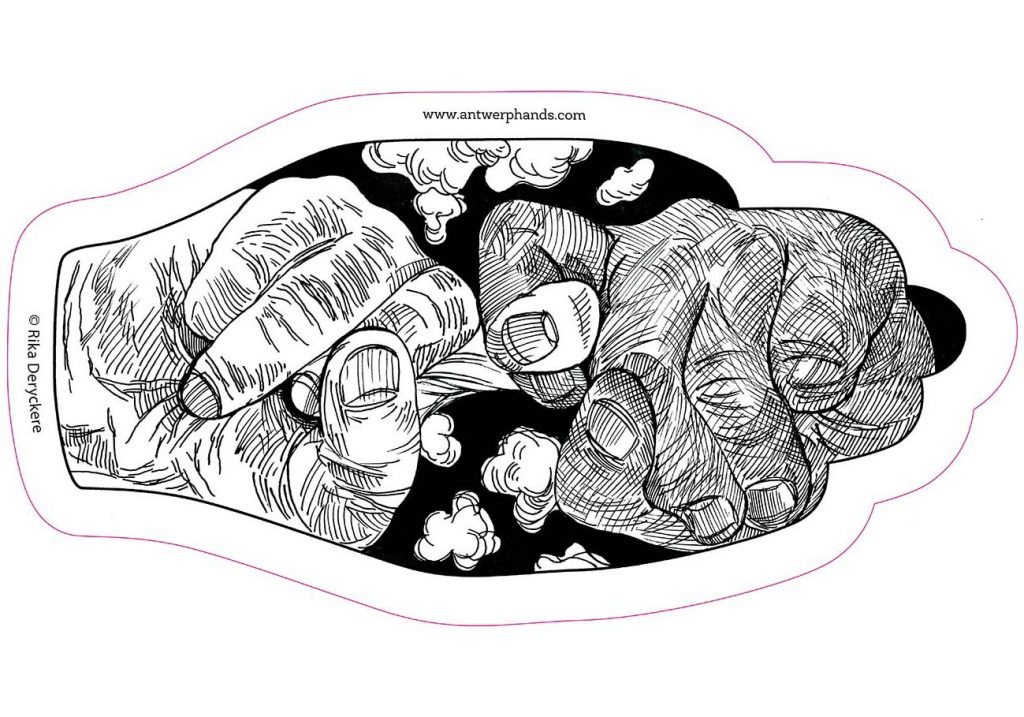 Exhibition from 01 / 02 – 31 /03, 2020
Monday to Friday: from 10 a.m. to 5 p.m.
Saturday: from 10 am to 3 pm
Sundays and public holidays: from 1 pm to 5 pm
O.-L.-V.-Cathedral – Antwerp. Belgium.