LA MAISON DU PONT VIEUX héberge un POlar
Du 30 juin au 2 septembre 2016
Maison du Pont Vieux 174 Avenue des Deux Ponts, 34190 Cazilhac 04 67 64 33 79
Parking coté Hôpital de Ganges. Traverse le vieux pont vieux et entre dans la maison sur votre droite.
Menons l'enquête:
Au départ les choses sont simples. Il s'agit d'une nouvelle 'Le cadavre sur le palier'. De son vrai titre : The Corpse Next Door, écrit dans les années trente pendant la Grande dépression Américaine par Cornelle Woolrich connu en France sous son pseudonyme William Irish. Ensuite Marcus Reichert l'adapte au cinéma en 1980 dans un Film « Union City ». Après tout se complique. Rika Deryckere décide de faire une adaptation graphique de cette nouvelle.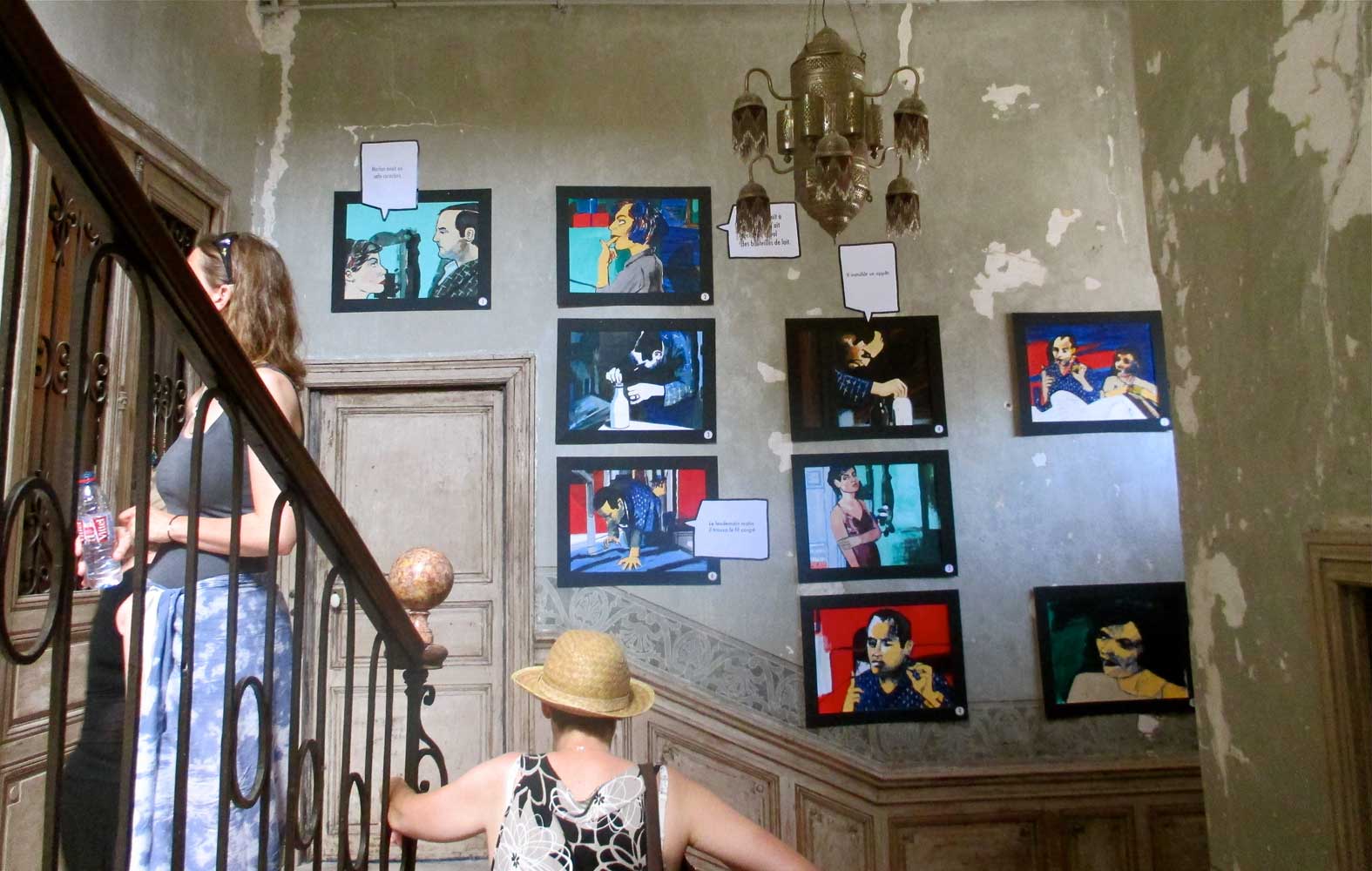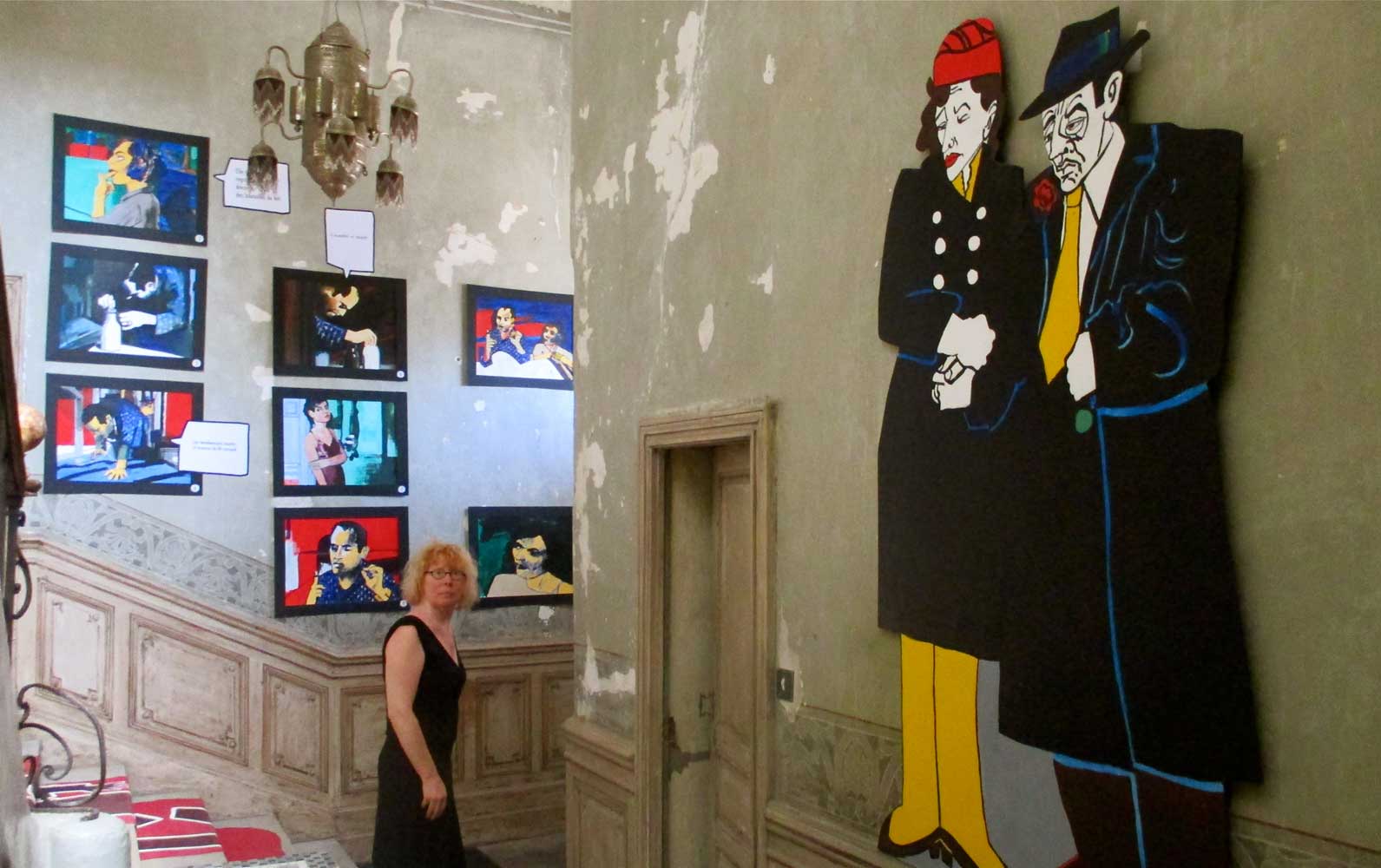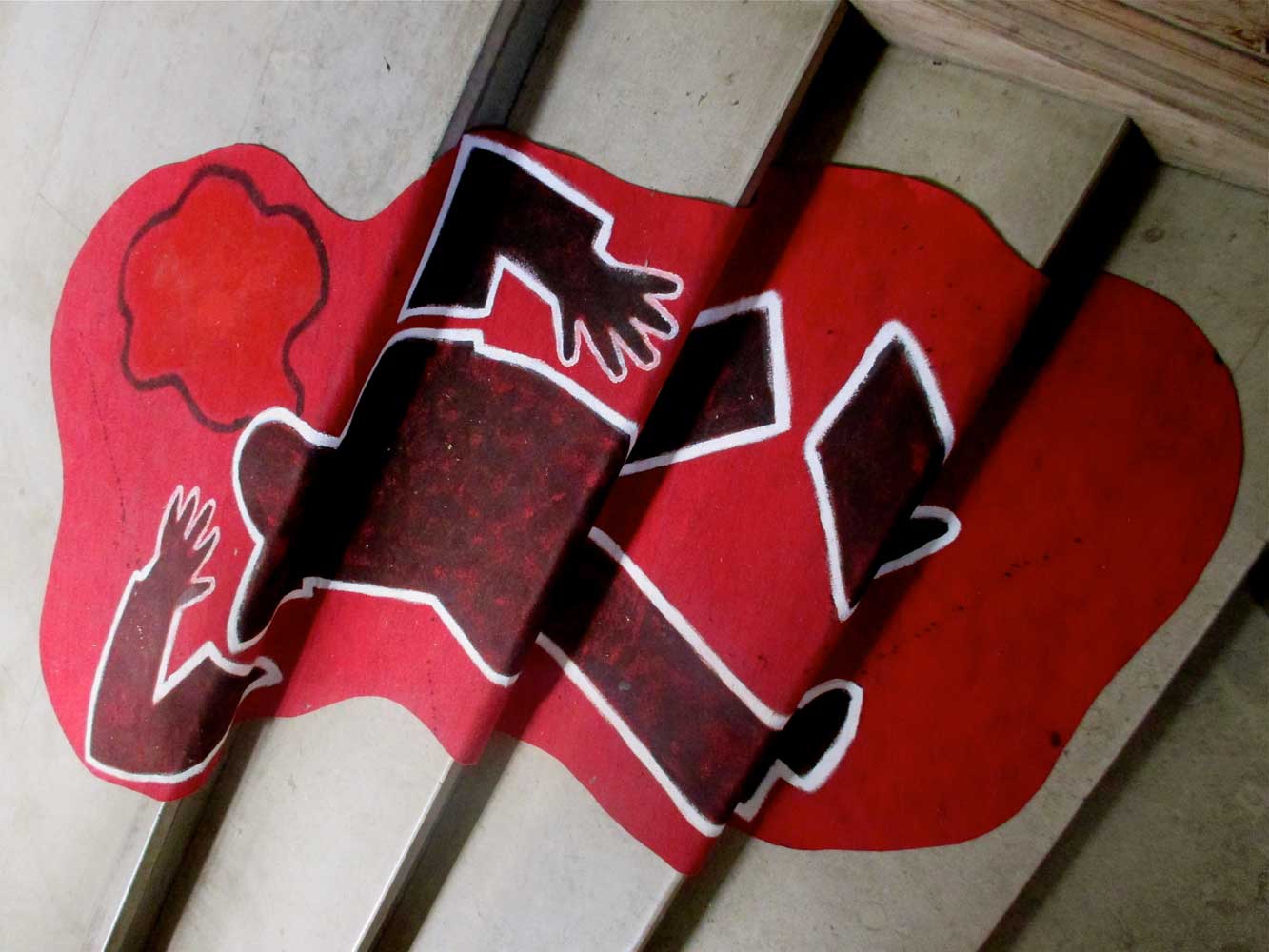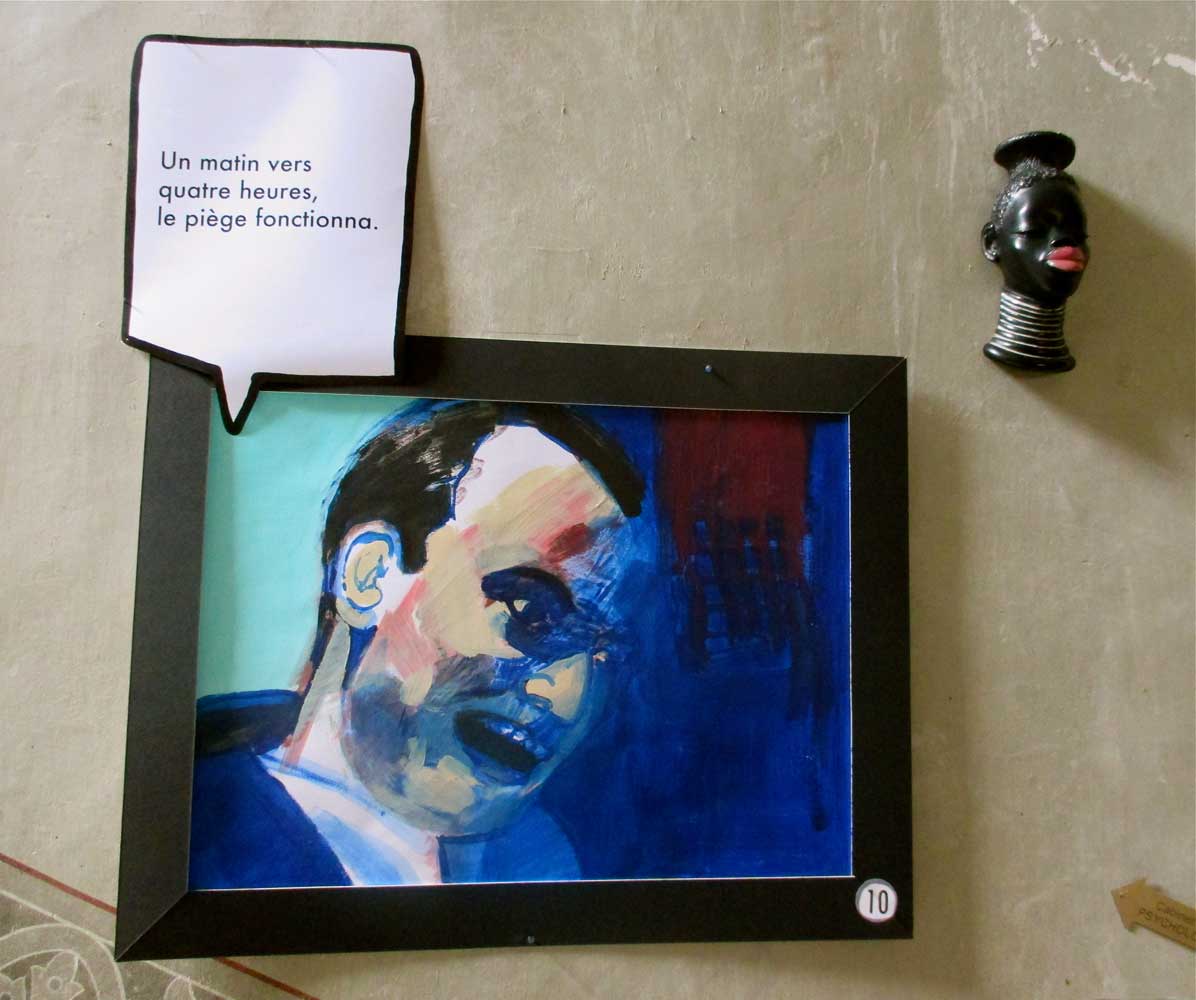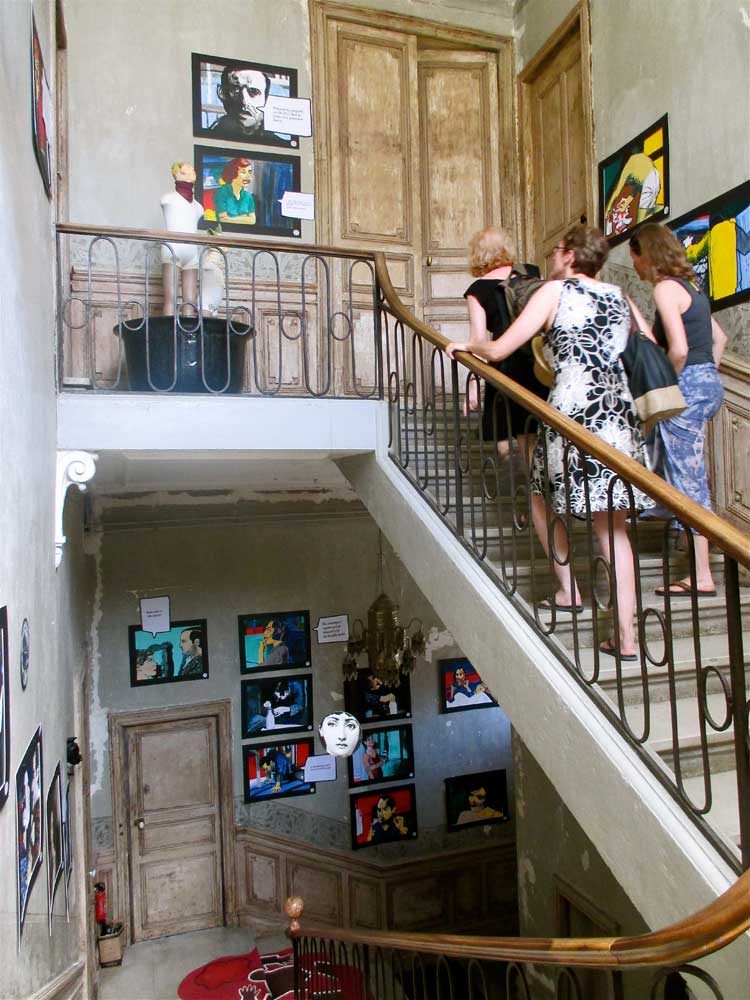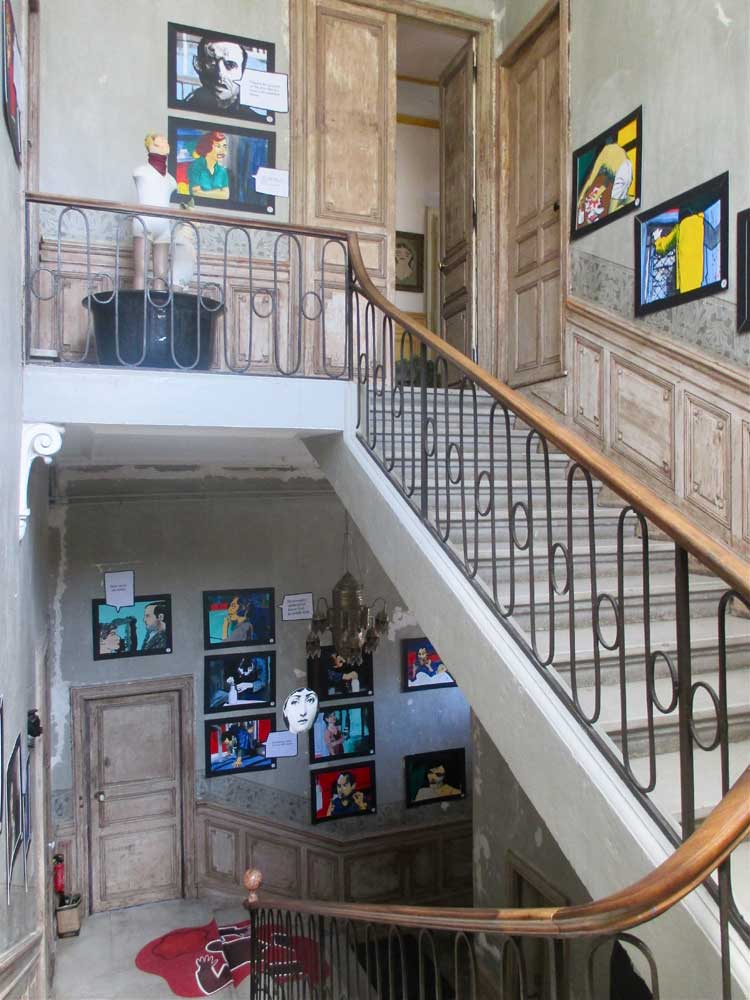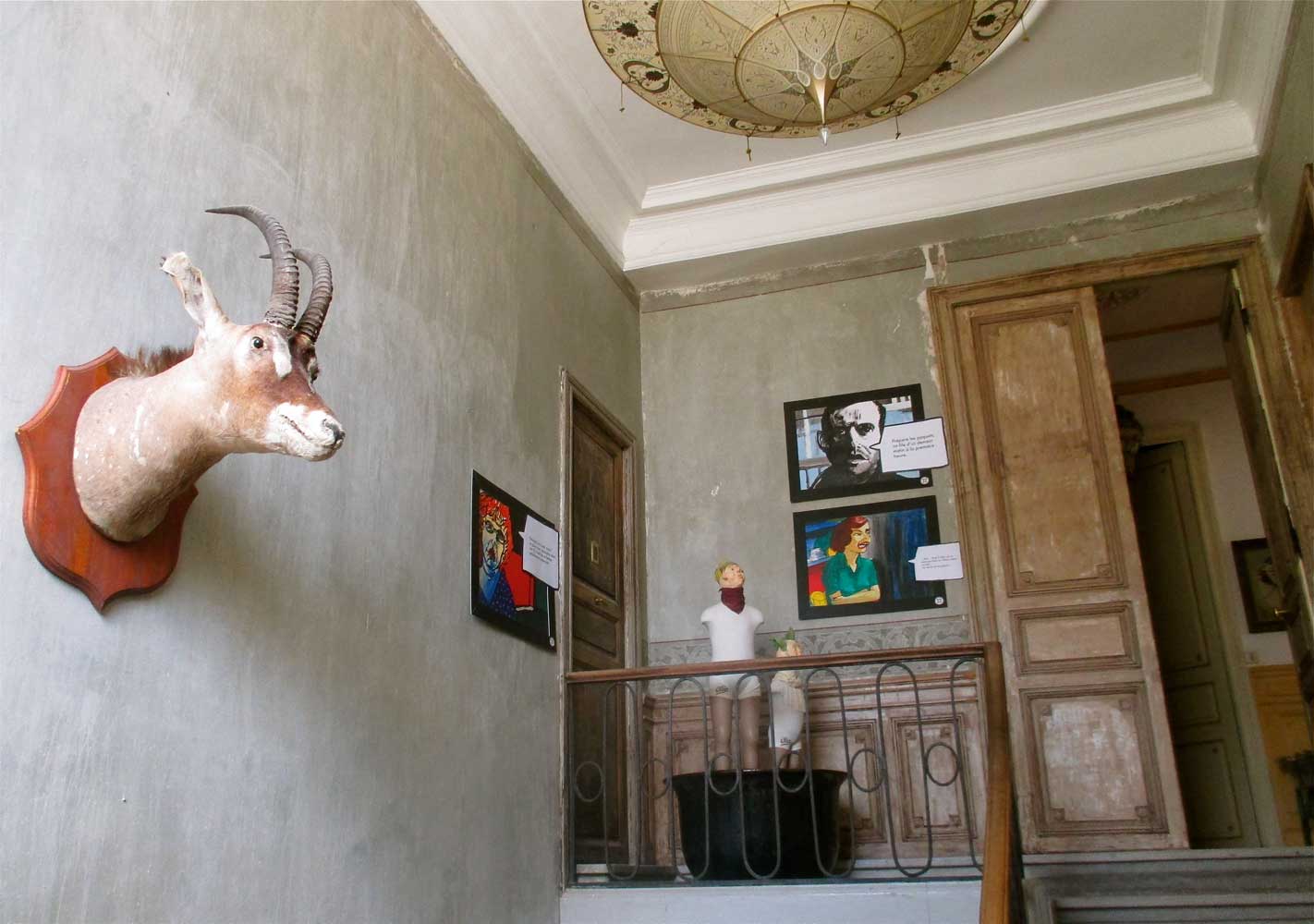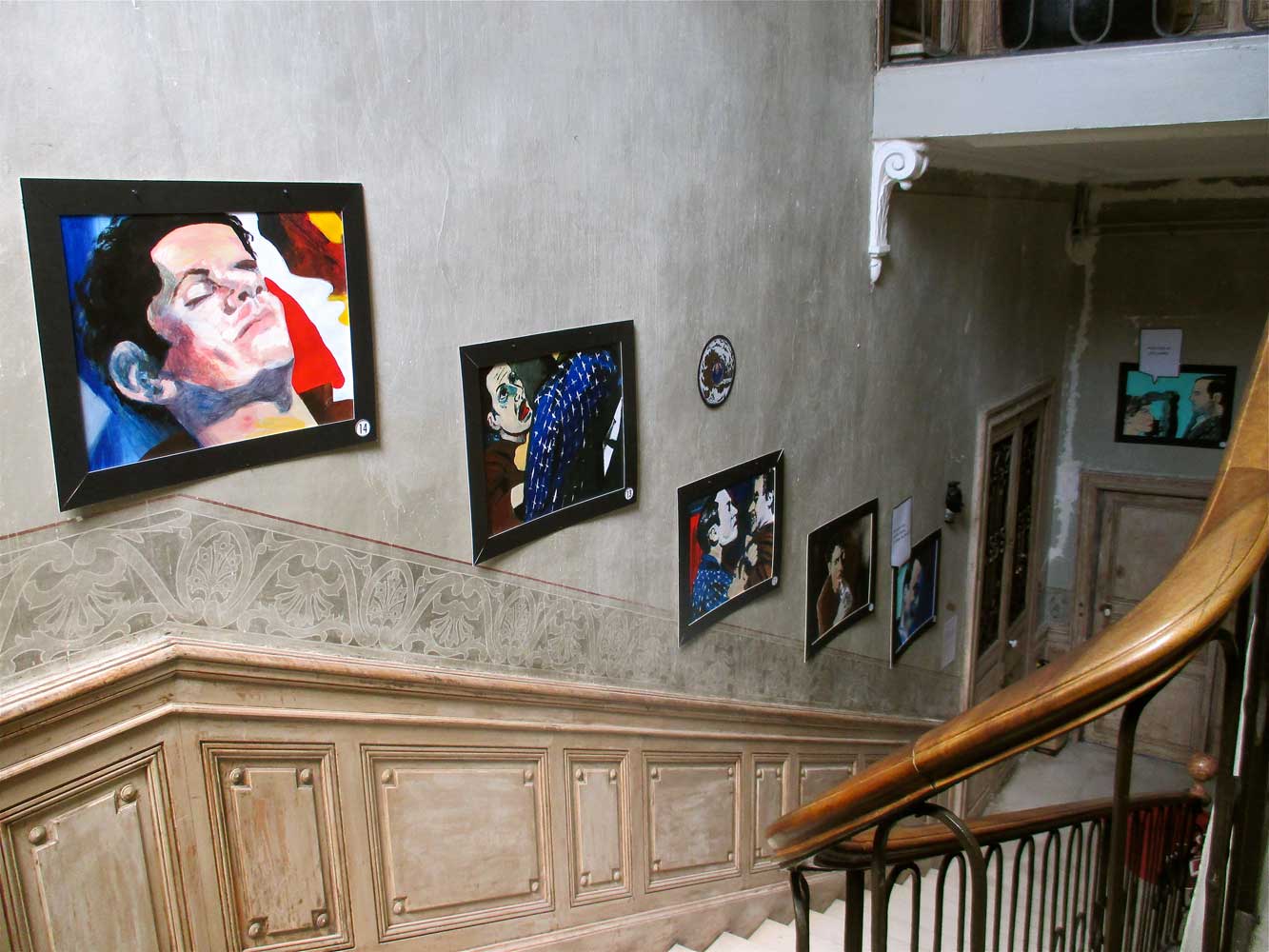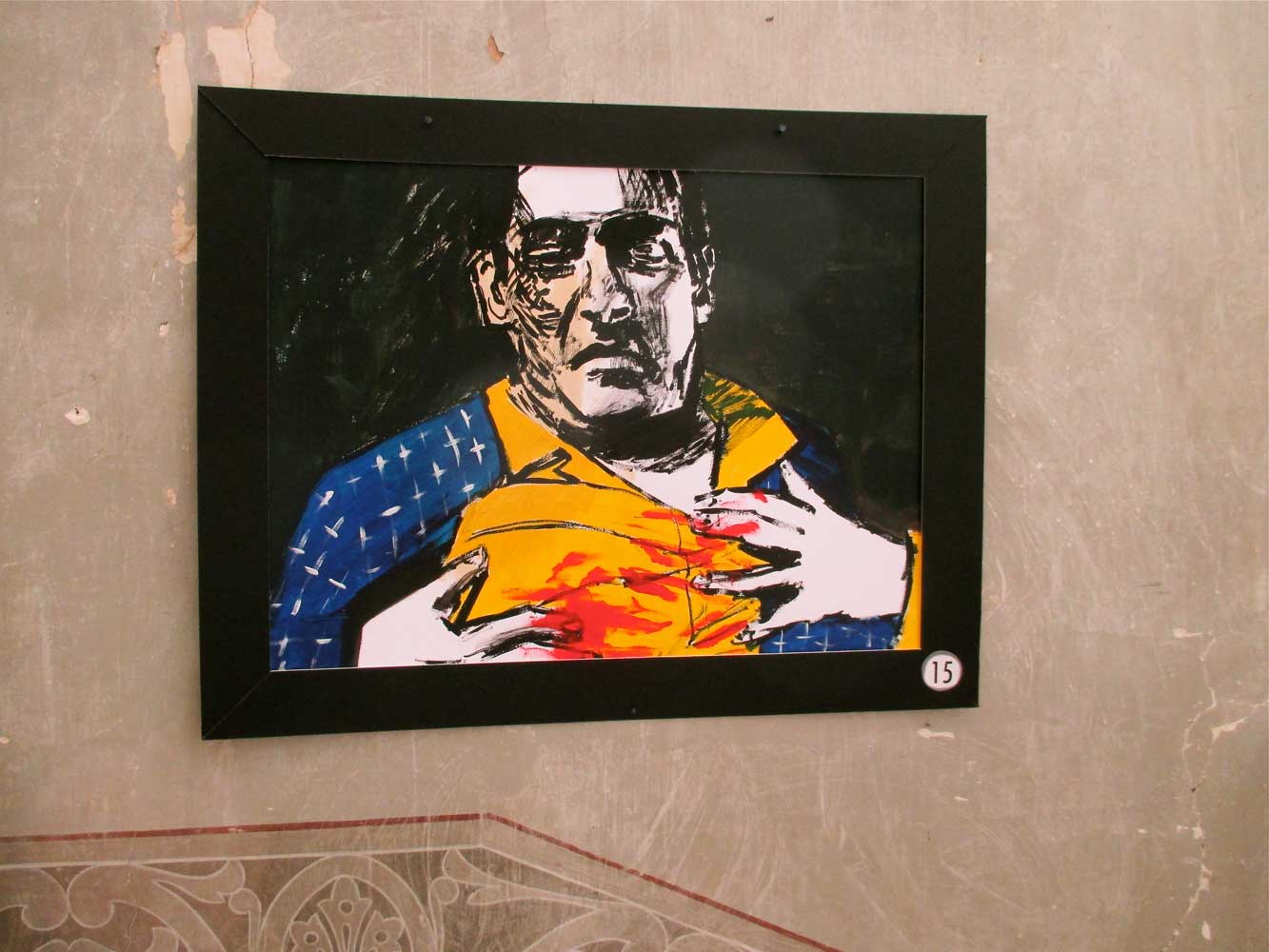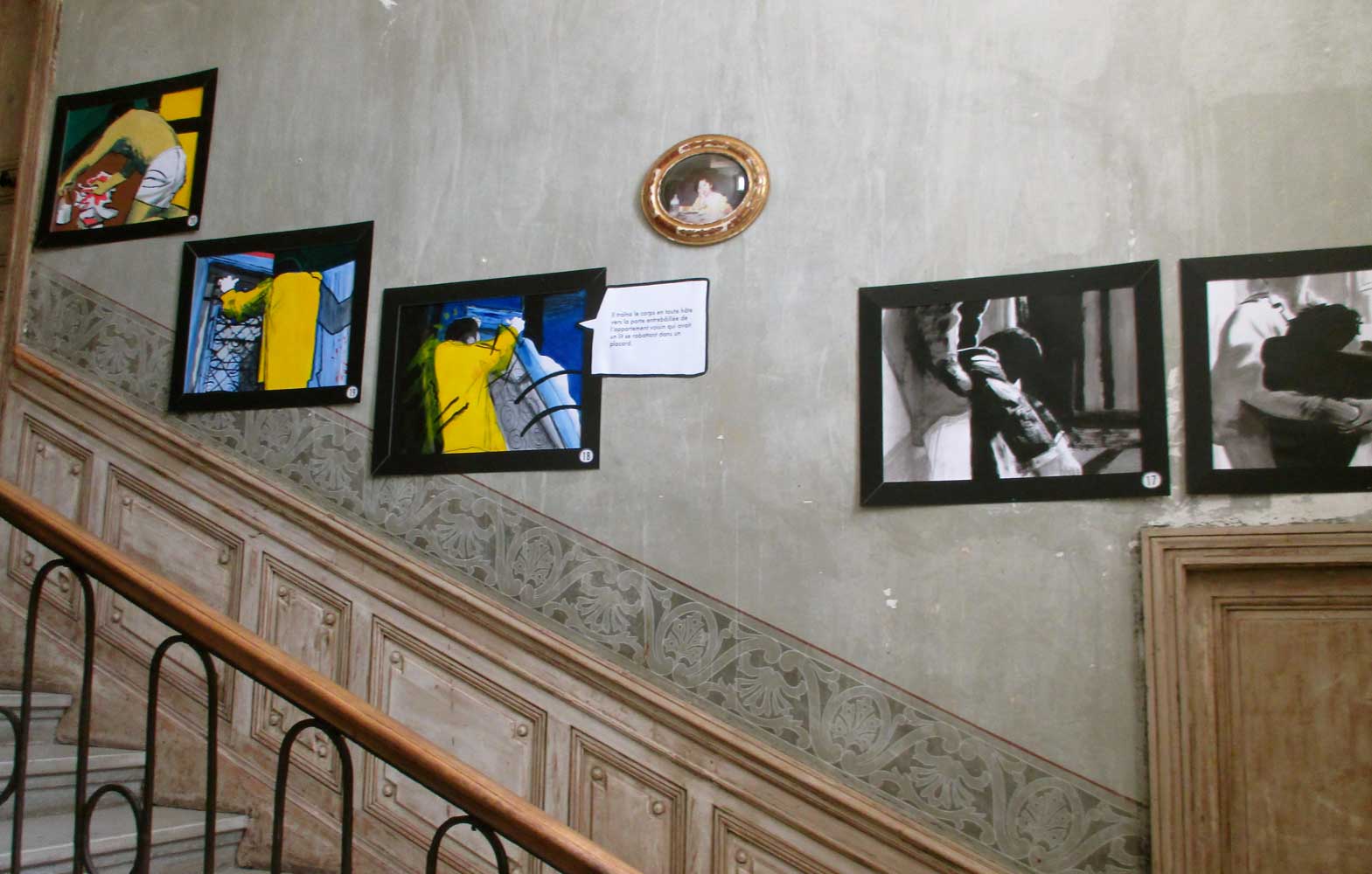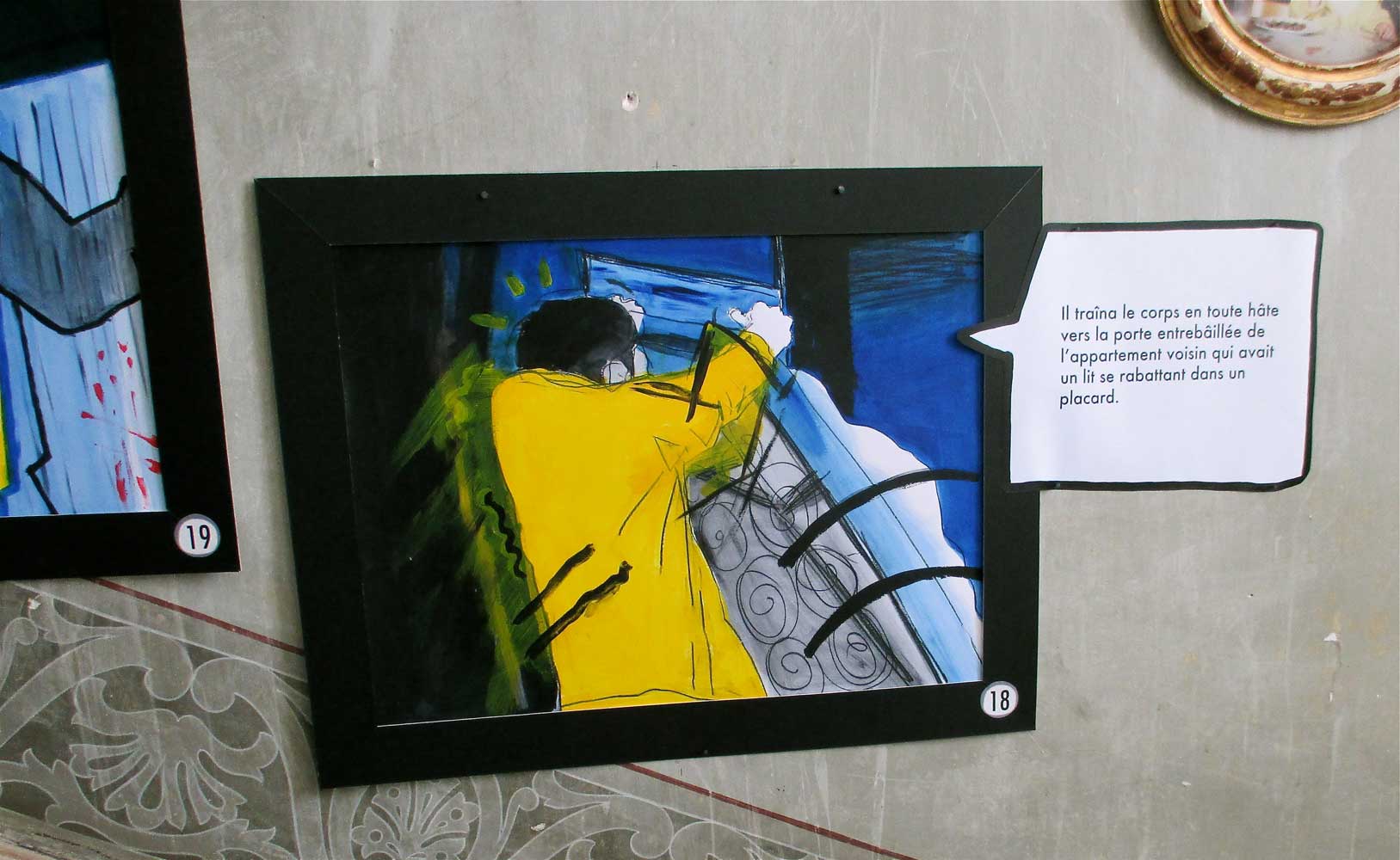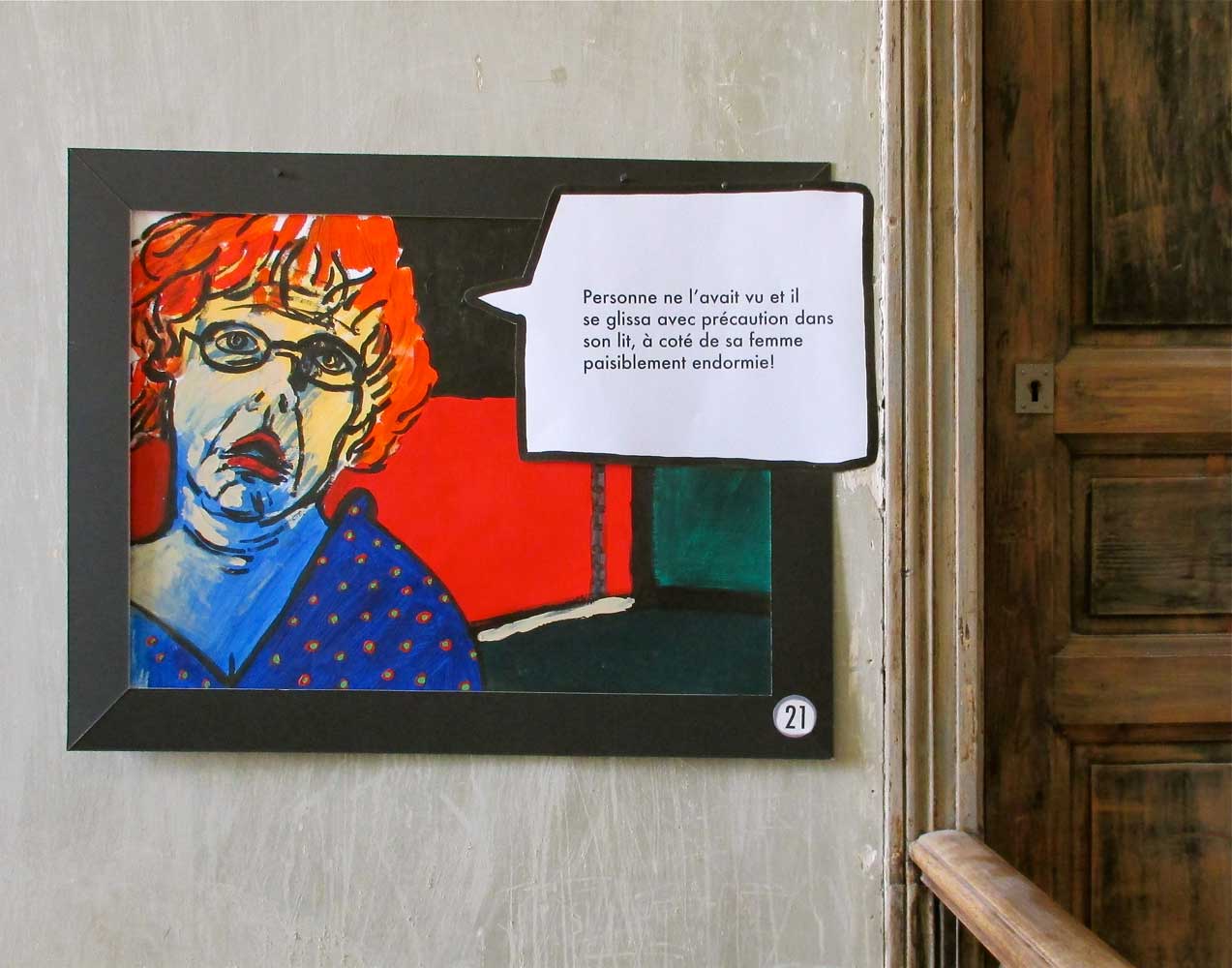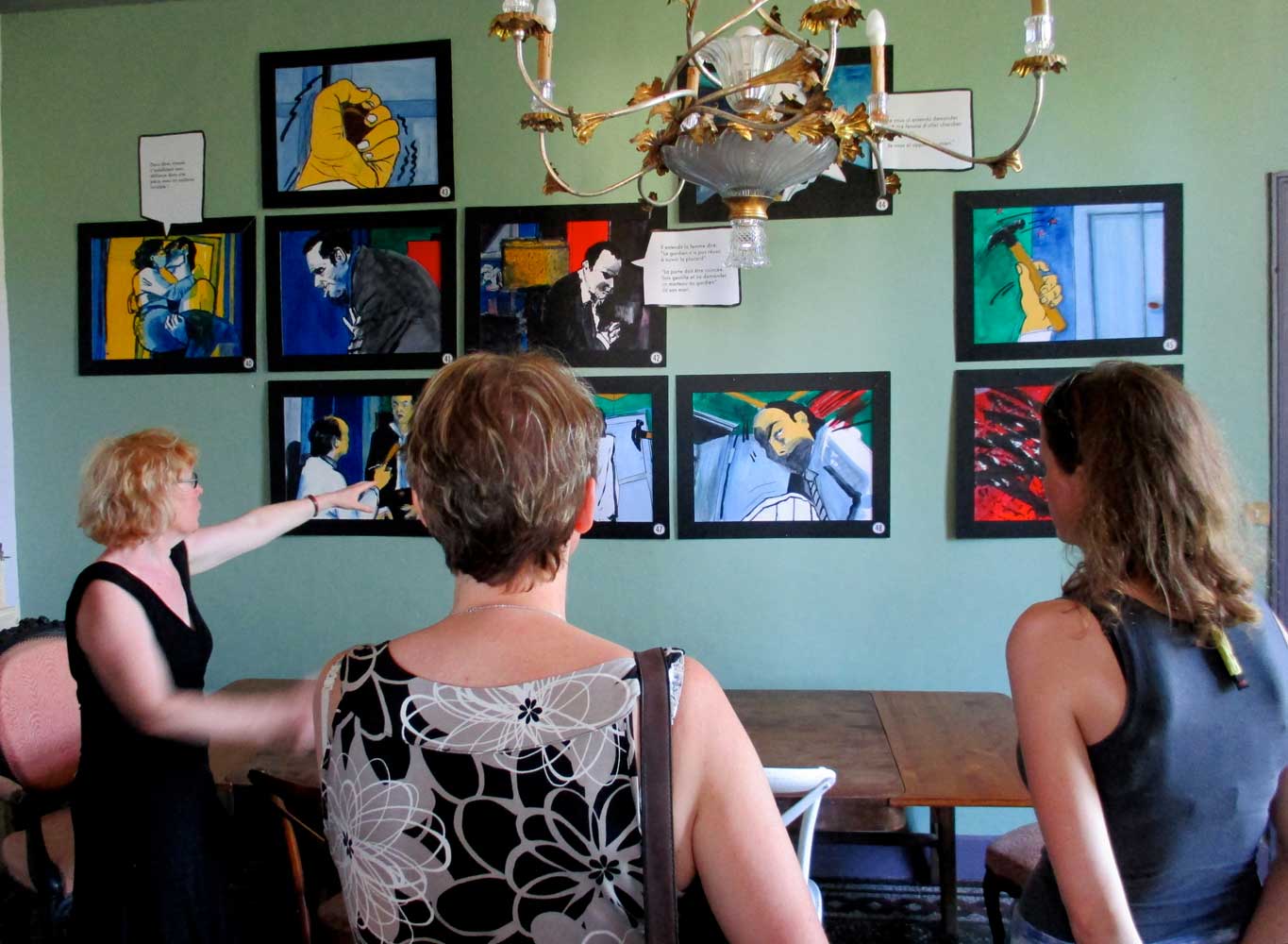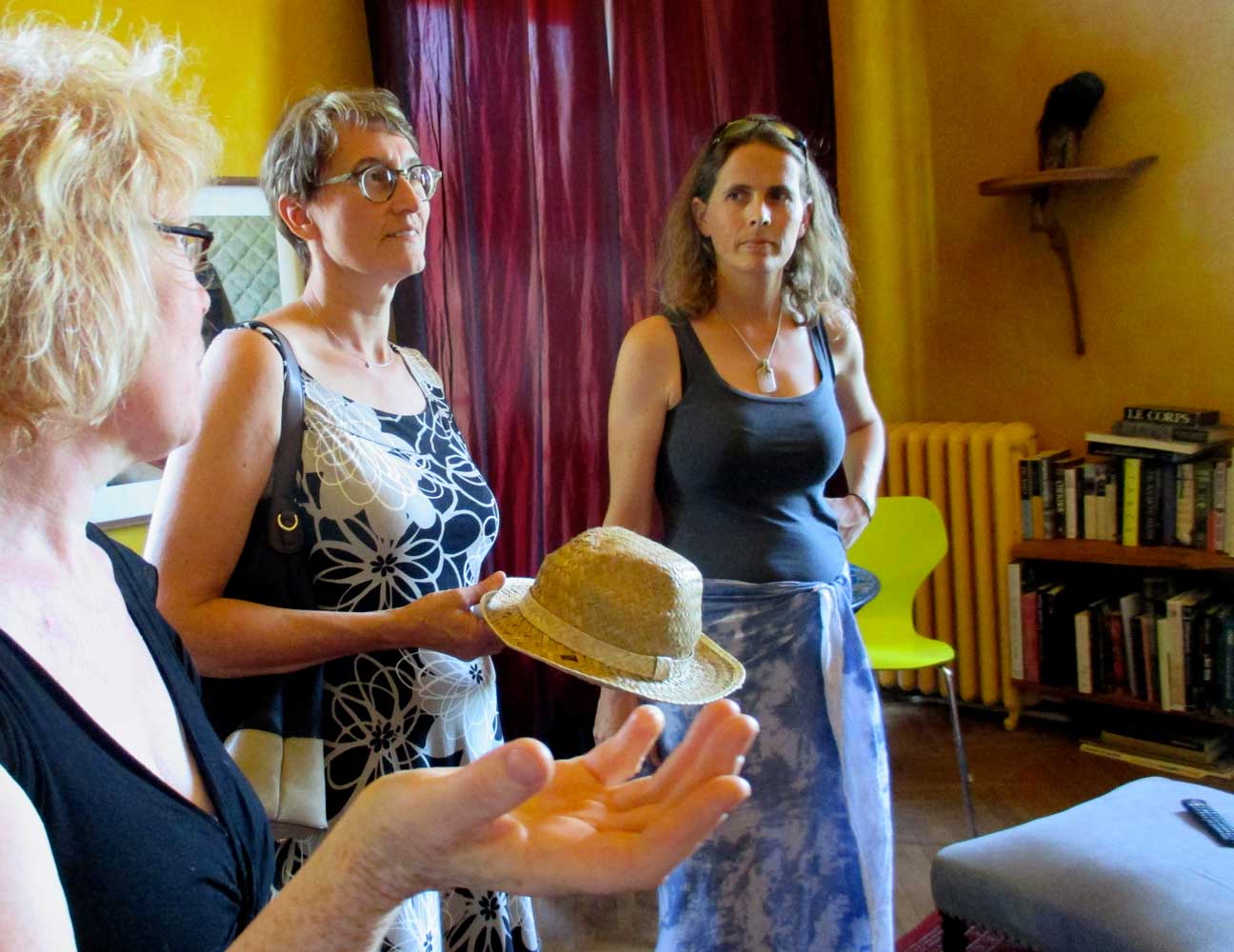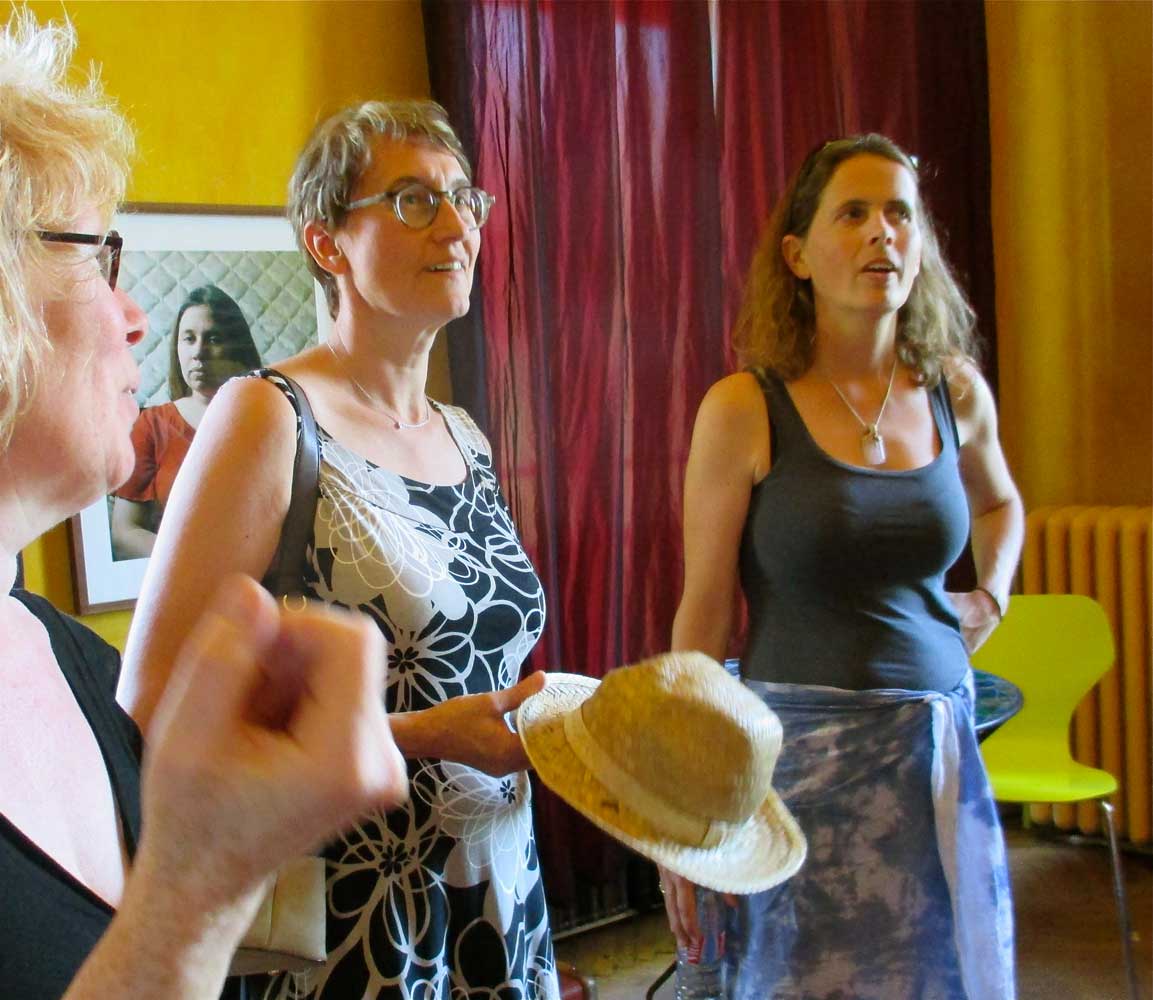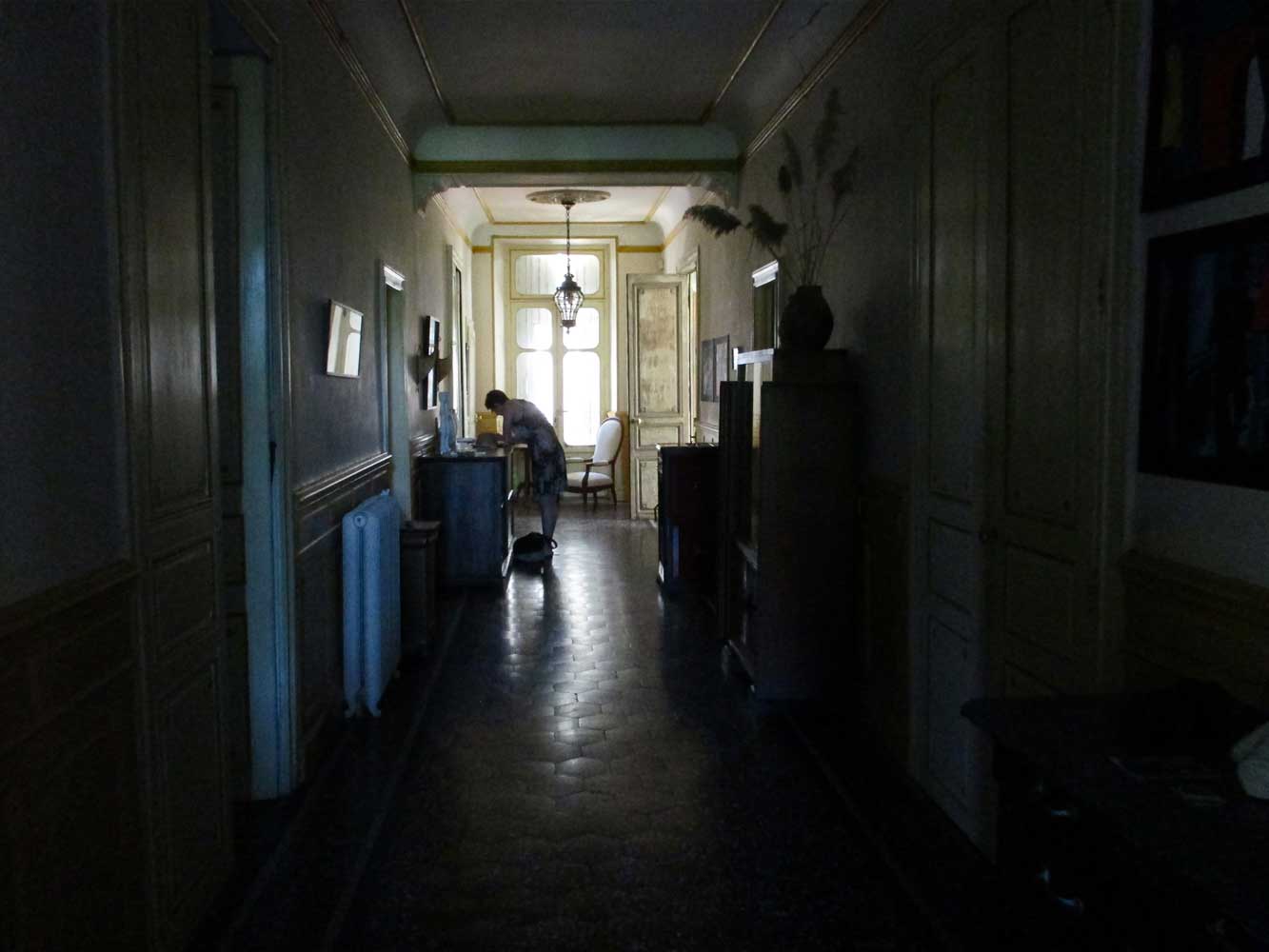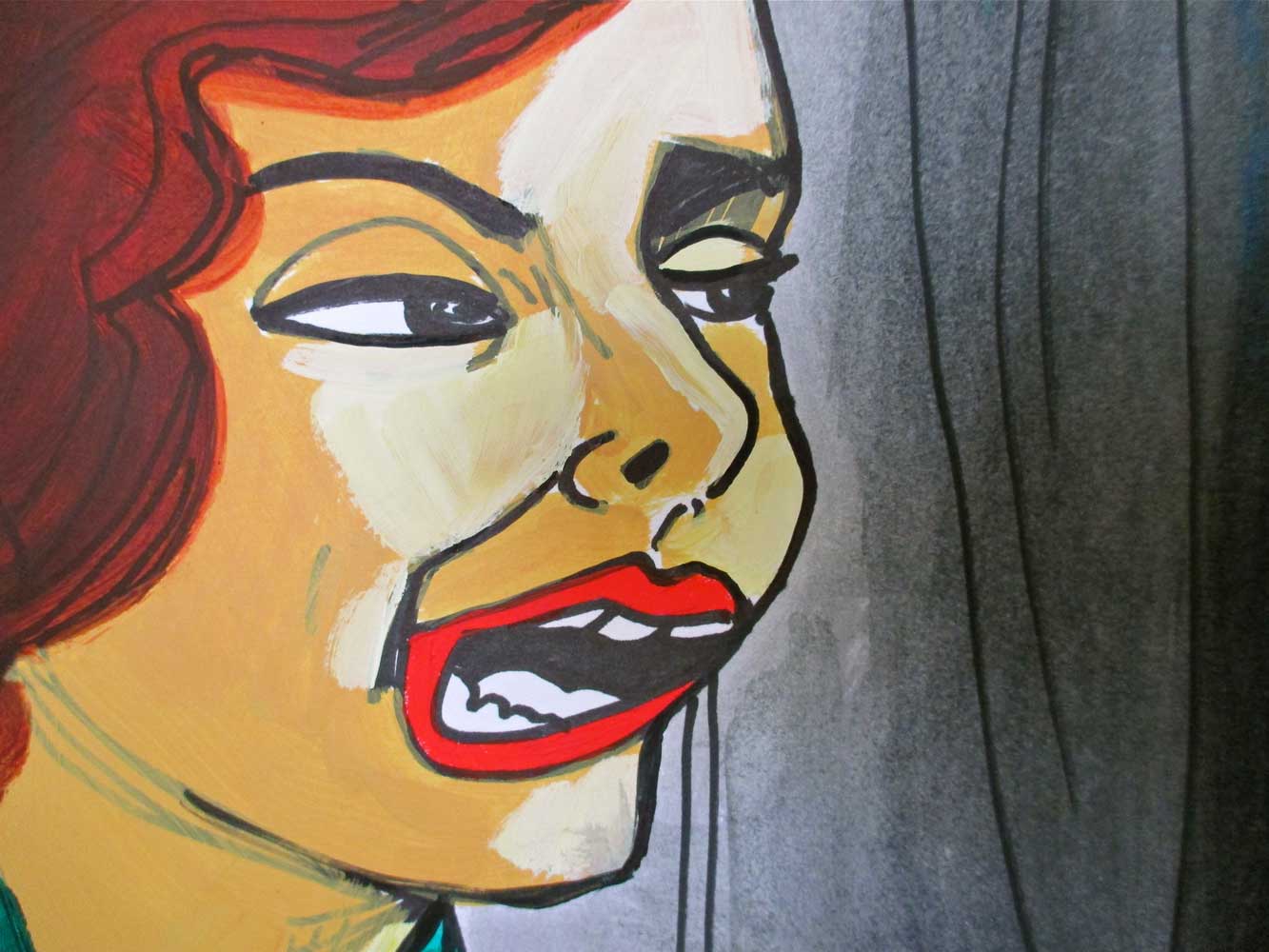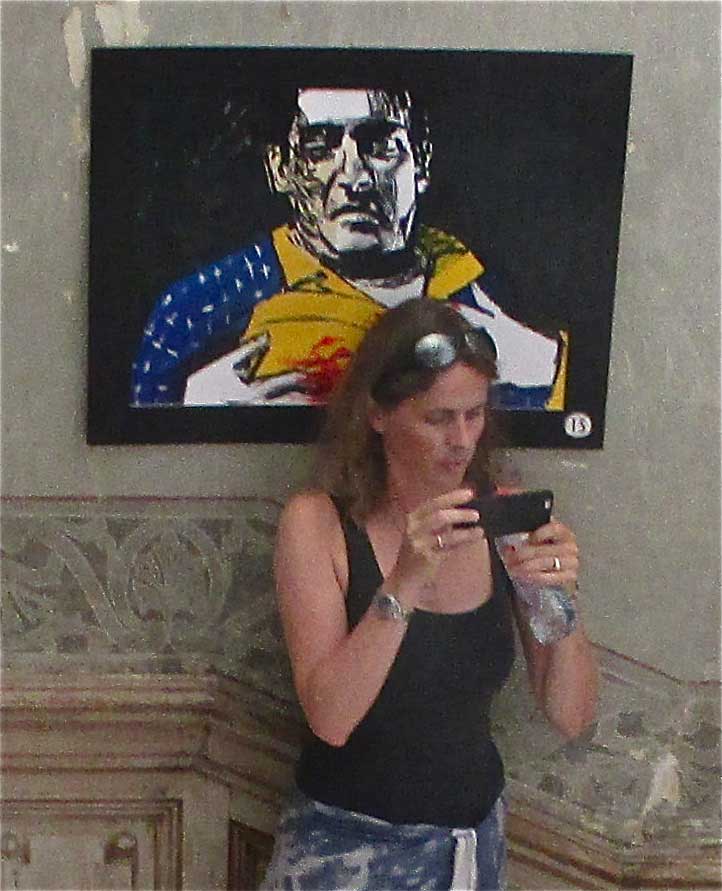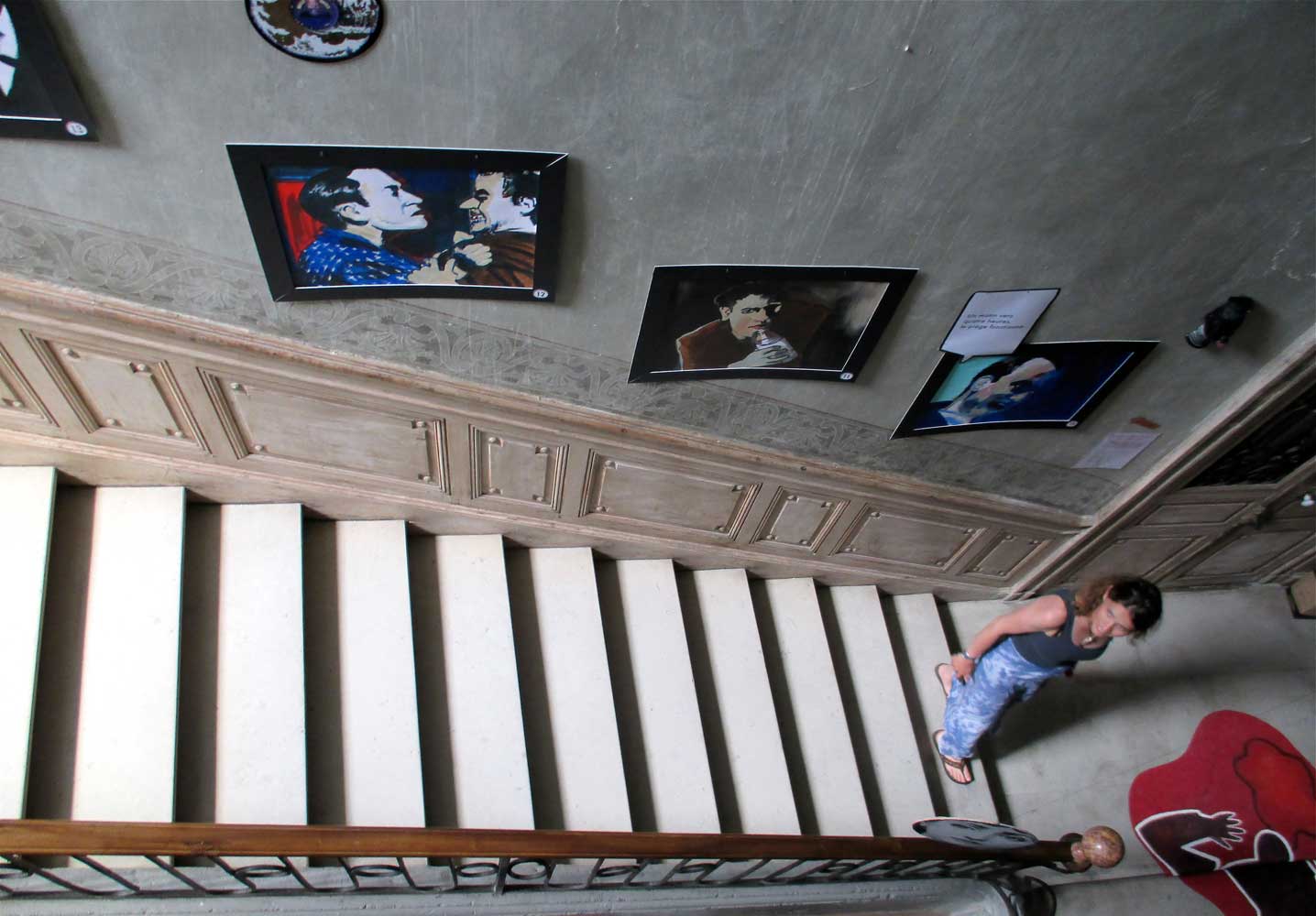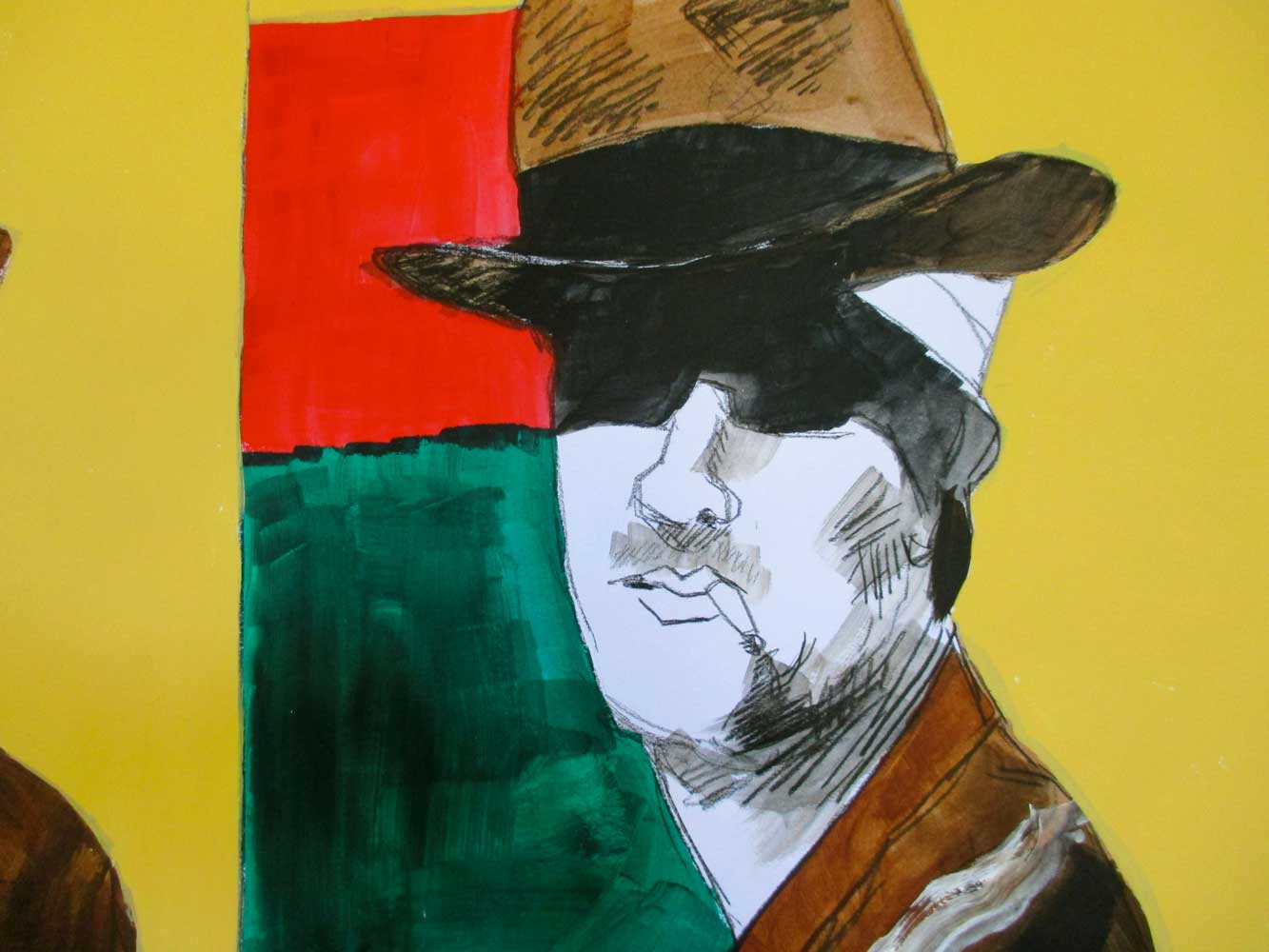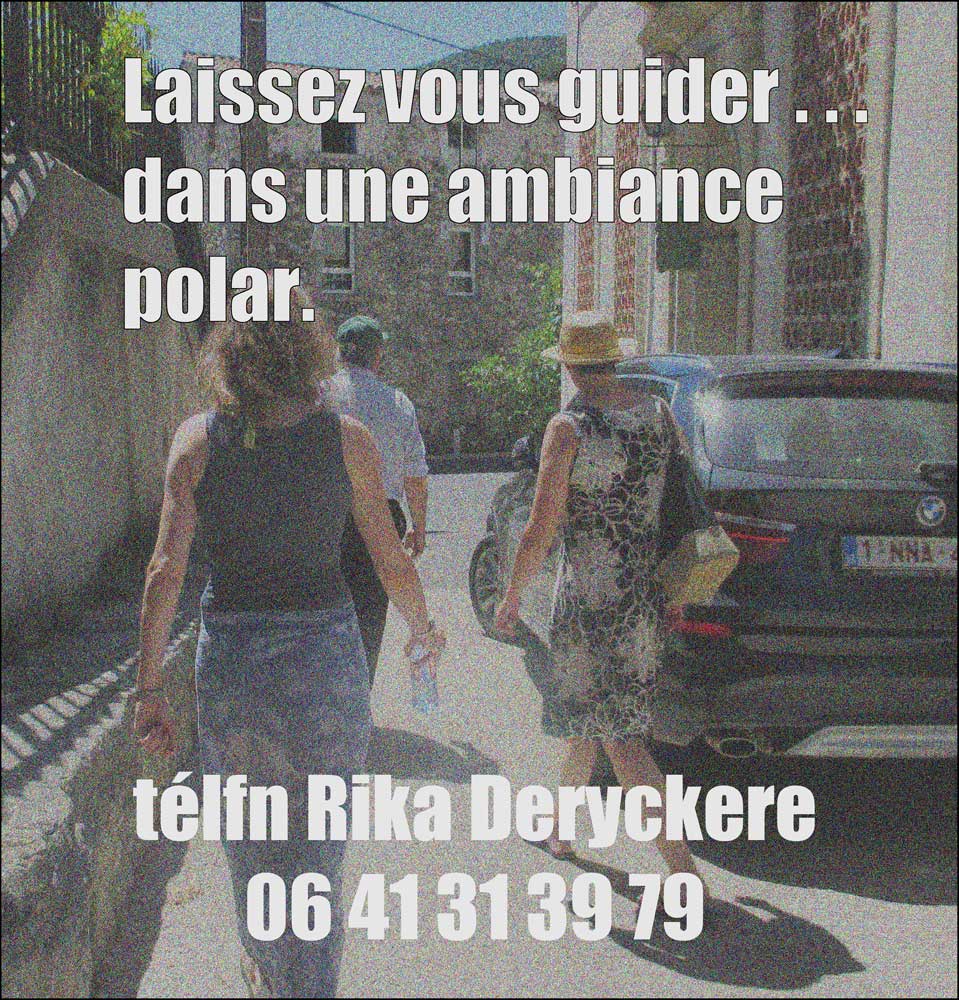 de cette nouvelle.
Ambiance polar à couper au couteau et lecture de texte
à la chandelle par Maurice Tardieu, acteur et conteur.
https://www.facebook.com/maurice.tardieu.7
Jeudi 30 juin
Ouvert au public et verre de l'amitié à partir de 21h27
Lecture à la tombée de la nuit à 21h57
Visite de l'exposition ouvert au public pendant la journée et sur rdv
rika_deryckere@hotmail.com 06 41 31 39 79
Durée de l'exposition : du vendredi 1 juillet au vendredi 2 septembre 2016
Vente des planches originales. You can purchase the original art work. 250€/p
THE END ?
On Friday September 2th
open to the public at 7:57pm
Lecture of the original text in English by RSC actors Estelle Kohler and Bill Homewood at nightfall, exactly at 20:28pm !
More about the movie and the painter:
Union City is a 1980 American crime mystery film starring Dennis Lipscomb, Deborah Harry and Everett McGill. Is based on the short story The Corpse Next Door by Cornell Woolrich.
The screenplay based on Cornell Woolrich's short story The Corpse Next Door from 1937 called Union City is set in 1953 and was written and directed by Markus Reichert in 1979. Reichert is a painter and a poet who lives and works in Saint Hippolyte du Fort.
My personal approach to interpreting this movie is by editing down the scenes. Paying attention to moments of oddities and images that catch the eye, freezing the moment. These interpretations can then lead a life of their own and be seen as fragmentations without losing the complete meaning behind the story. Individual paintings and visual clues, as fragments of a bigger whole, from the point of view of a painter. The material thus gathered like the paintings and drawings and whatever could result of this simplification will then be assembled and turned into a narrative exhibition.
Rika Deryckere
Maison du Pont Vieux
174 Avenue des Deux Ponts, 34190 Cazilhac
04 67 64 33 79